Can a country be worth 48 hours of flight time?
That's what I kept asking myself before finally hitting 'Enter' and booking flights to New Zealand. Three weeks later, I can say that the answer is oh most definitely yes.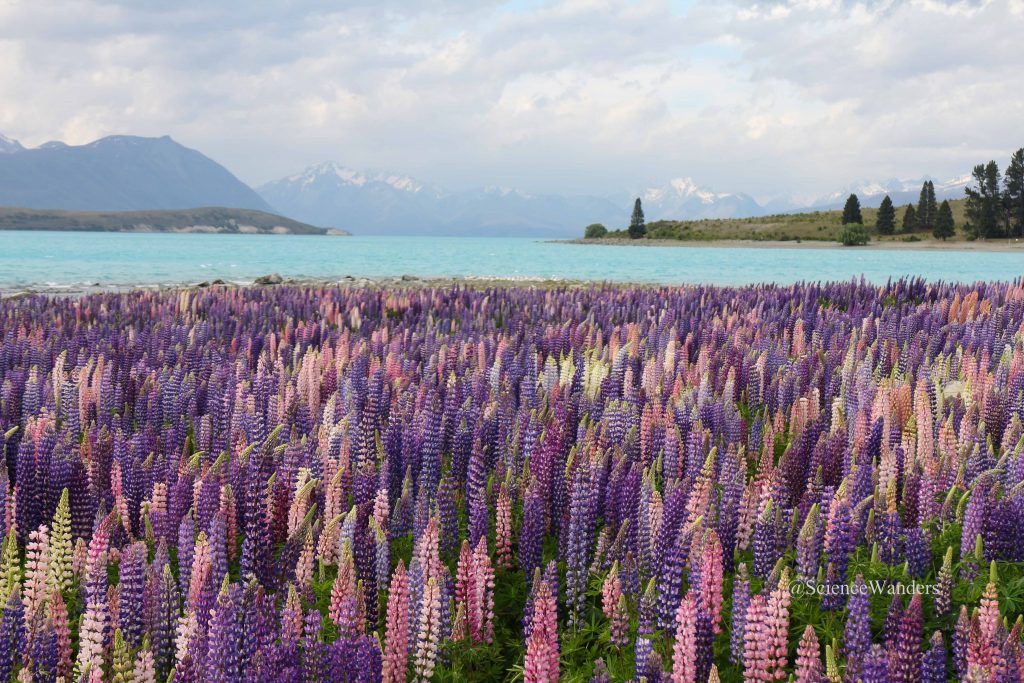 Volcanoes, glaciers, glow worms, dolphins, rainforests – there are so many awesome locations that I want to share, I'm breaking from my writing norm. I'm posting my my whole road trip itinerary first, with snippets about each location. More detailed information will follow on many of these very soon.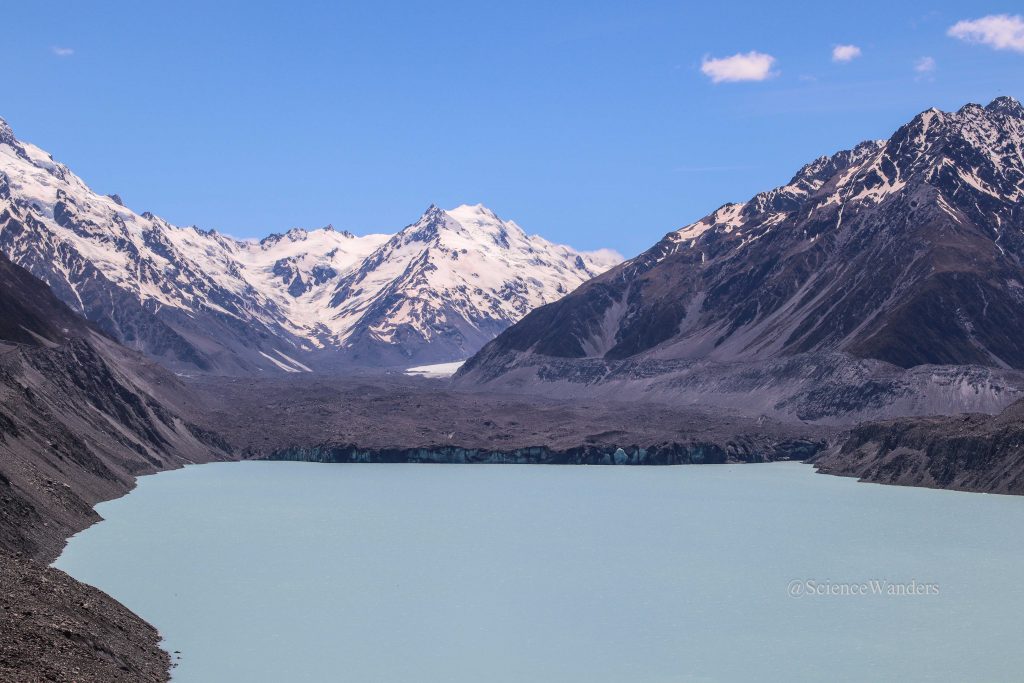 All locations and driving routes are mapped at the end of this post.
Day one – Hot Water Beach
New Zealand is 12 hours ahead of my home country and flying there totaled about 24 hours. So Sean and I knew that our first day we'd be exhausted, battling jetlag, and would have to take it easy. And what's easier than a beach day?
This one though has a rather unique twist. Bubbling sand by the shoreline, steam rising, and visitors frantically shoveling sand are all clues to what's below – volcanic heated rocks and a reservoir of hot water which bubbles to the surface. A little digging is all that's need to form a personal hot tub by the shore, and soothe the jet lag away.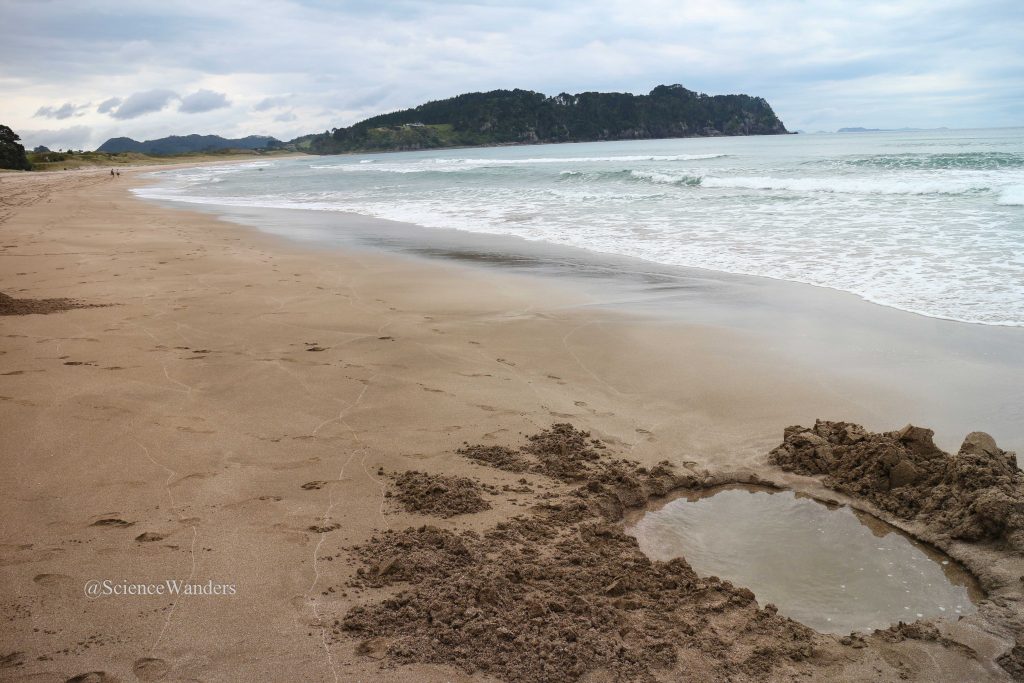 Spent the night a 5 minute walk away in a cosy cabin at Hot Water Beach Top 10 Holiday Resort
Day two – Hahei Beach, Cathedral Cove, Karangahake and Hobbiton
The jet lag was surprisingly easy to get over, so on day two we hit the ground running. Continuing the beach theme, we hiked to Cathedral Cove from Hahei Beach, on our first of New Zealand's official walks. The cove is stunning, but the walk gave true meaning to the saying it's about the journey, not the destination.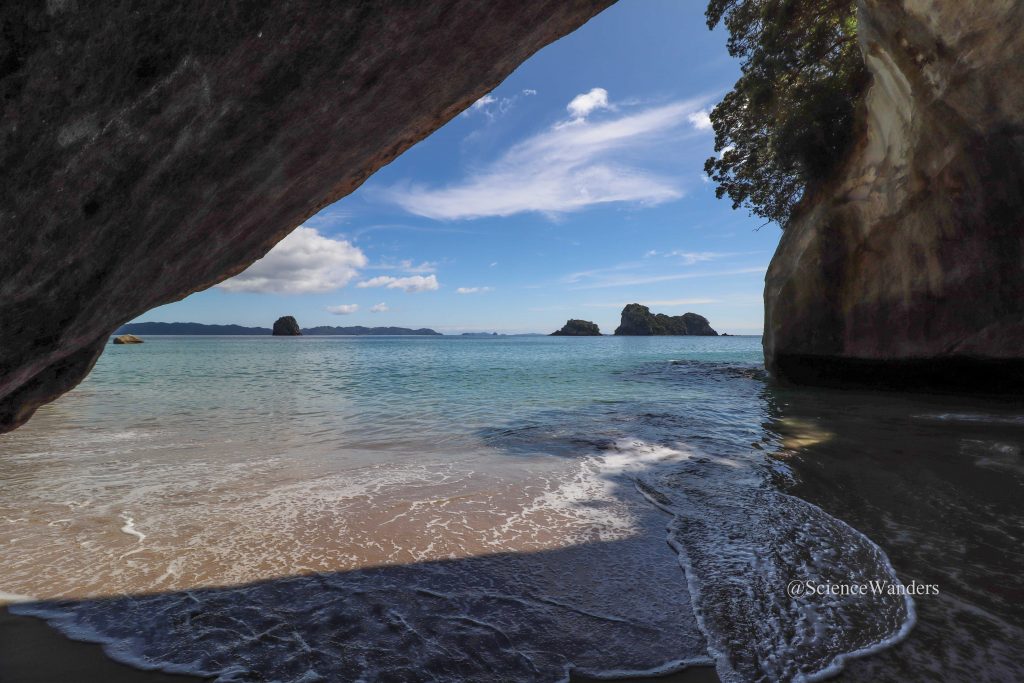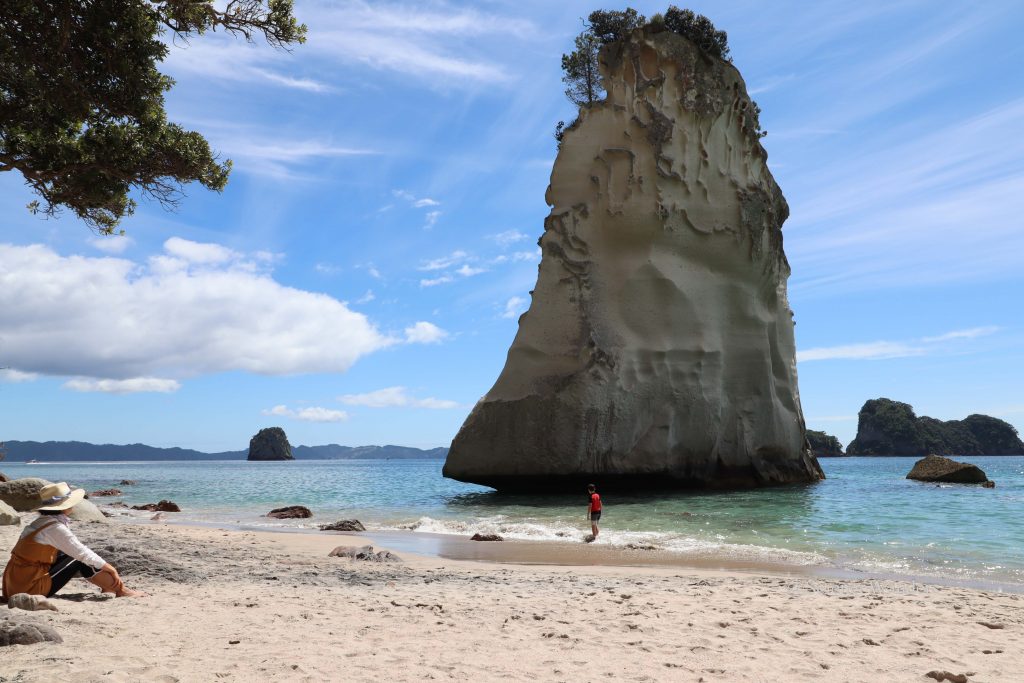 The setting is ridiculously picturesque: ferns and flowers surround the track, islands beckon out in the Pacific, and lots of birds flit around, including gorgeous yellowhammers (Emberiza citrinella).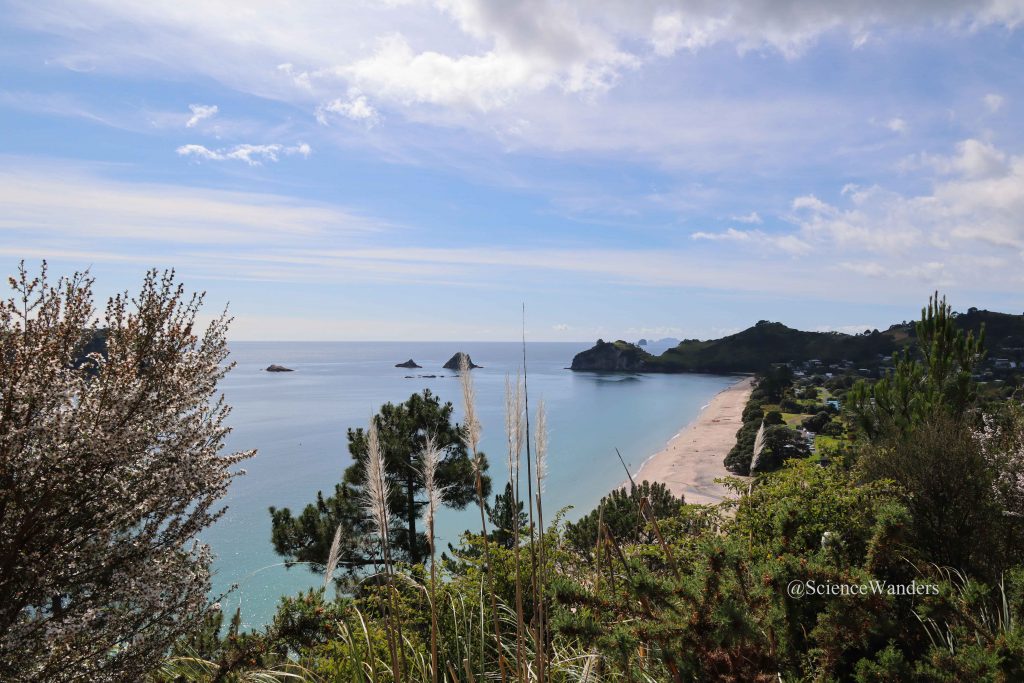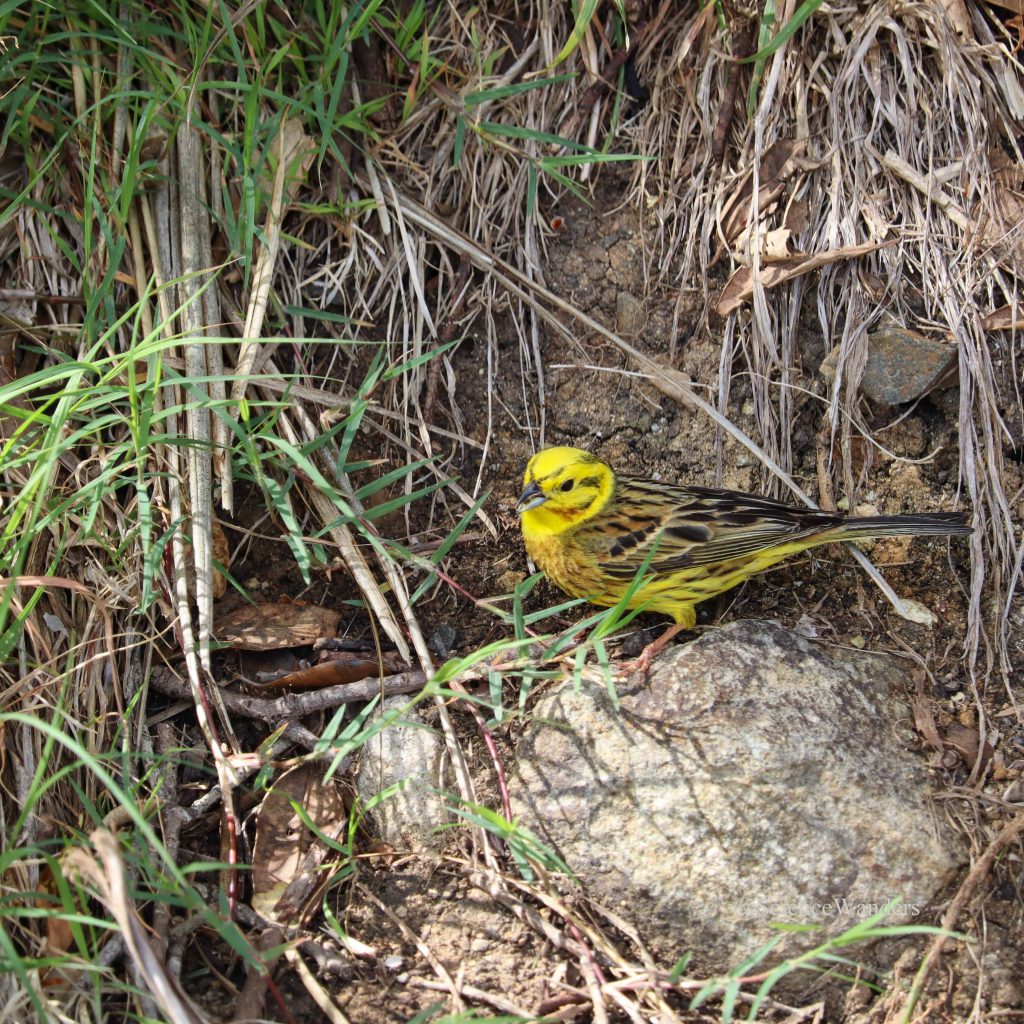 Next was an abandoned gold mine, Karangahake, and its neighbouring gorge. New Zealand had its own series of gold rushes in the late 1800s through to 1930. Remnants can be found dotted around the country, and those at Karangahake include mining tracks, tunnels, equipment, and building ruins, which are fun to explore with headlamps. The area has some show-stealing lichen.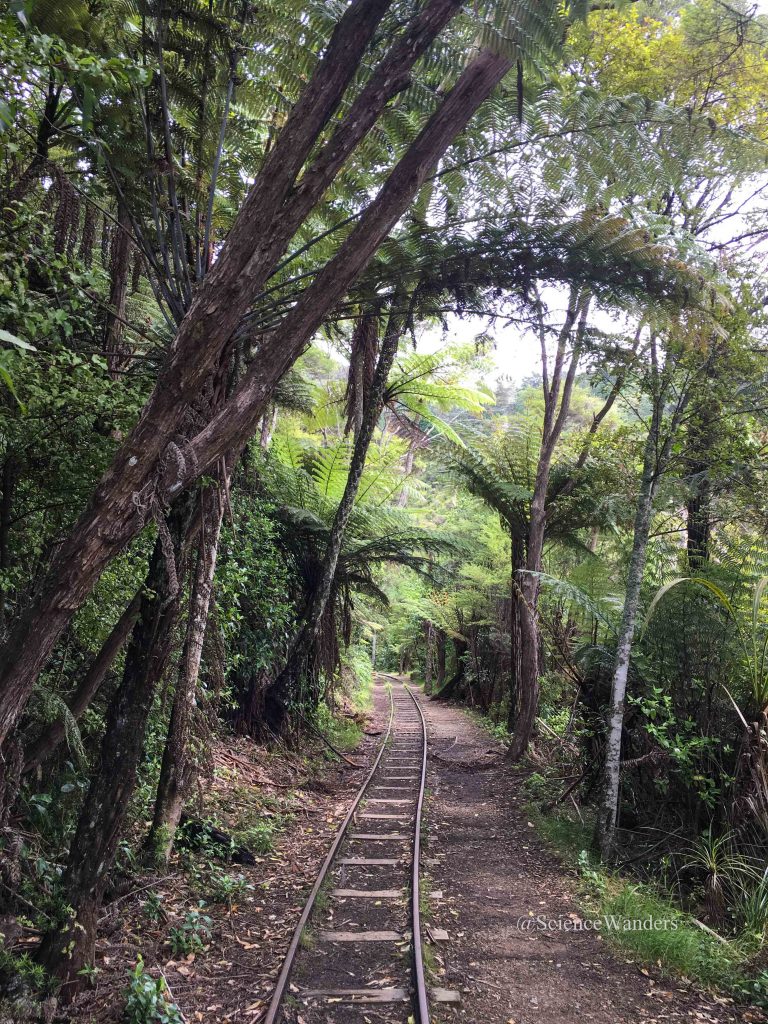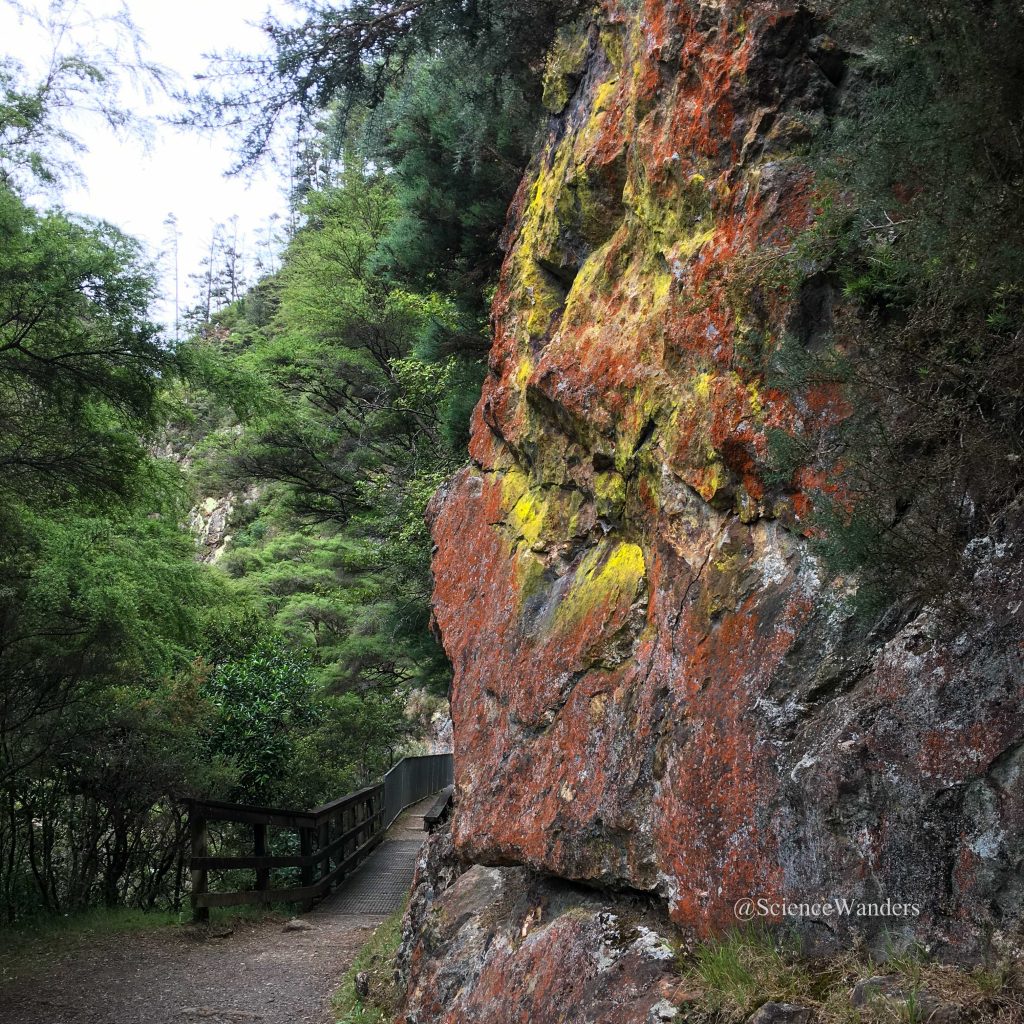 There's one gold object in particular that adds to New Zealand's claim to fame: a ring that rules them all. Our last stop of the day was Hobbiton, for an evening banquet fit for a hobbit-dwarf gathering (or the Tudors) and a tour around the hobbit holes.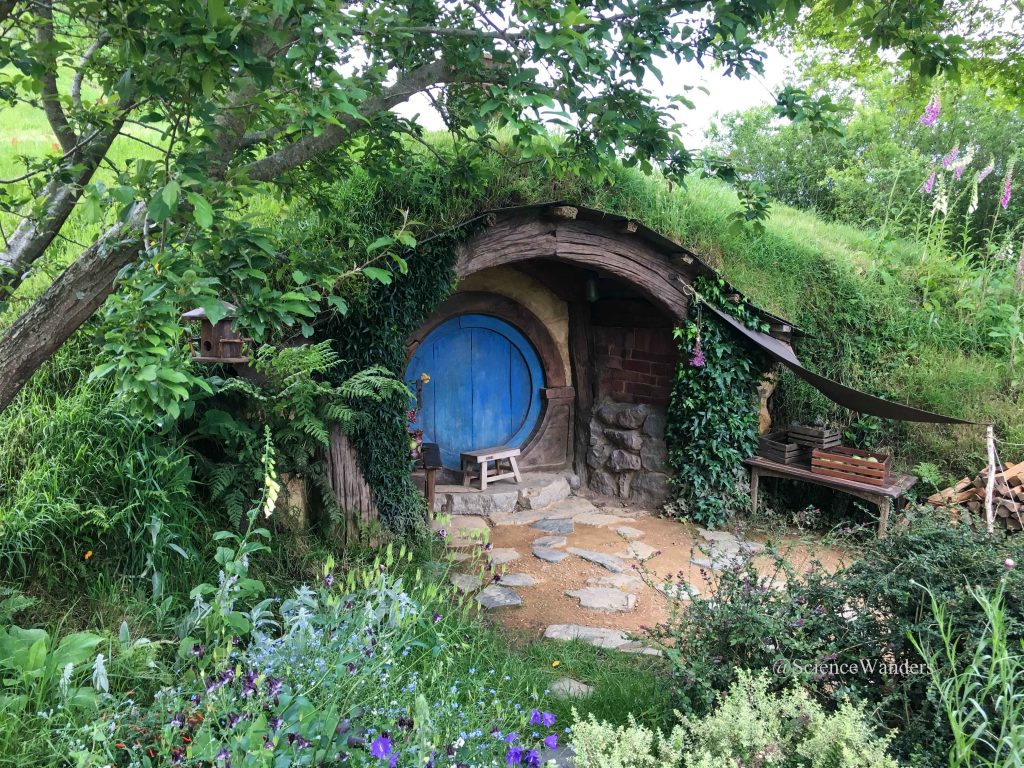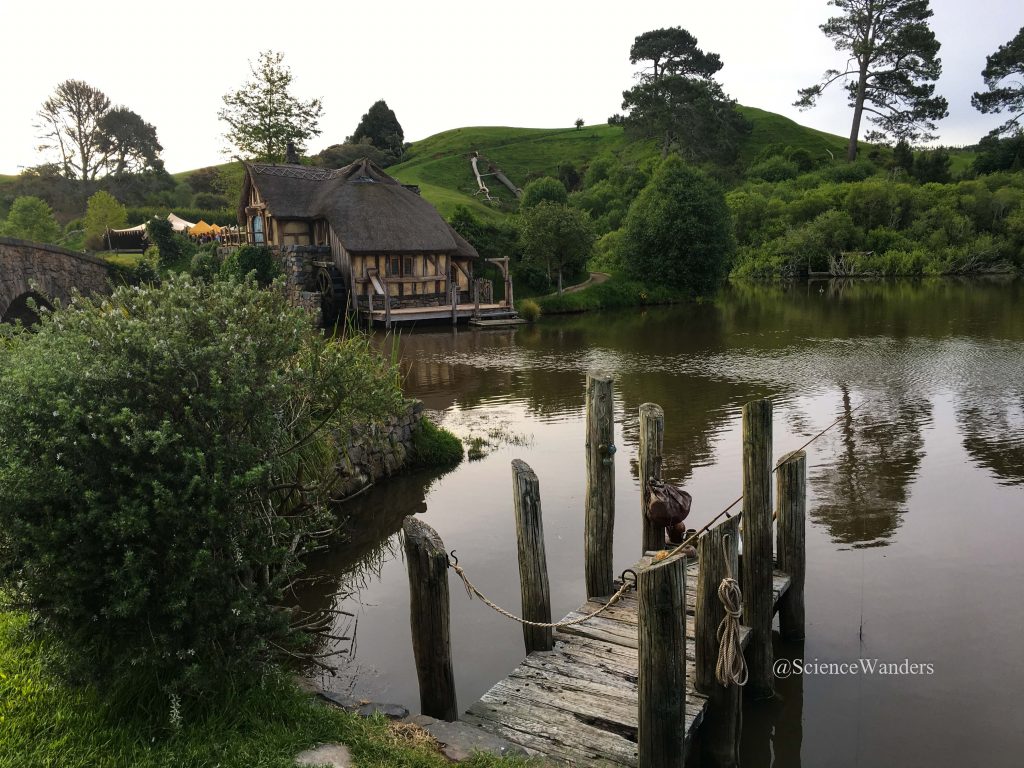 Spent the night in Rotorua at a pretty motel Best Western Braeside
Continue on to days 3 and 4 of this New Zealand road trip itinerary