Flights are grounded around the world, countries are in lockdown, and people who love to travel are pacing the walls. But we're all in it for the long haul. So to help soothe itchy travel feet, I've put together a list of options that still allow travel in this time of COVID-19.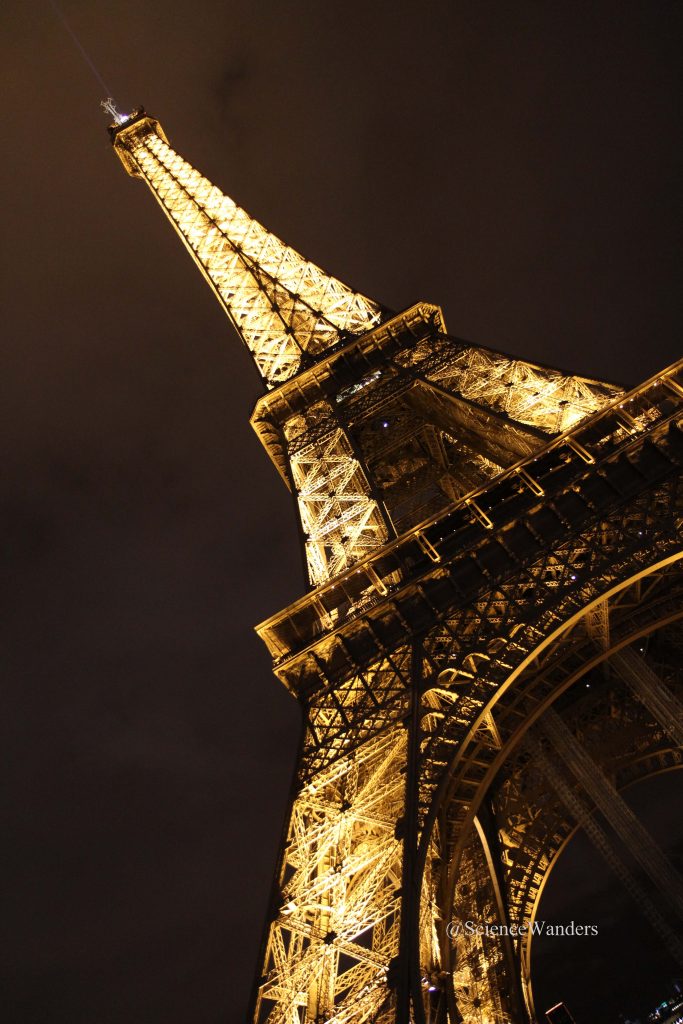 1: Virtual tours of heritage sites, museums and national parks 
Google has compiled a brilliant collection of virtual tours of over 3000 museums and heritage sites here. Some of the science highlights include the International Space Station, CERN, various natural history museums, and archaeological remains such as Machu Pichu, Stonehenge, Tikal and many more. All you have to do is drop the little person into the site you want to visit, and then move around at your leisure. It may not come close to visiting the real thing, but consider this a nicotine chewing gum to a travel cigarette. 
The site also has guided tours of five US national parks: Kenai Fjords (Alaska), Hawaii volcanoes (Hawaii), Carlsbad Caverns (New Mexico), Bryce Canyon (Utah) and Dry Tortugas (Florida). Each one starts with an introductory video and then moves on to various sections that can be explored in 360 degrees.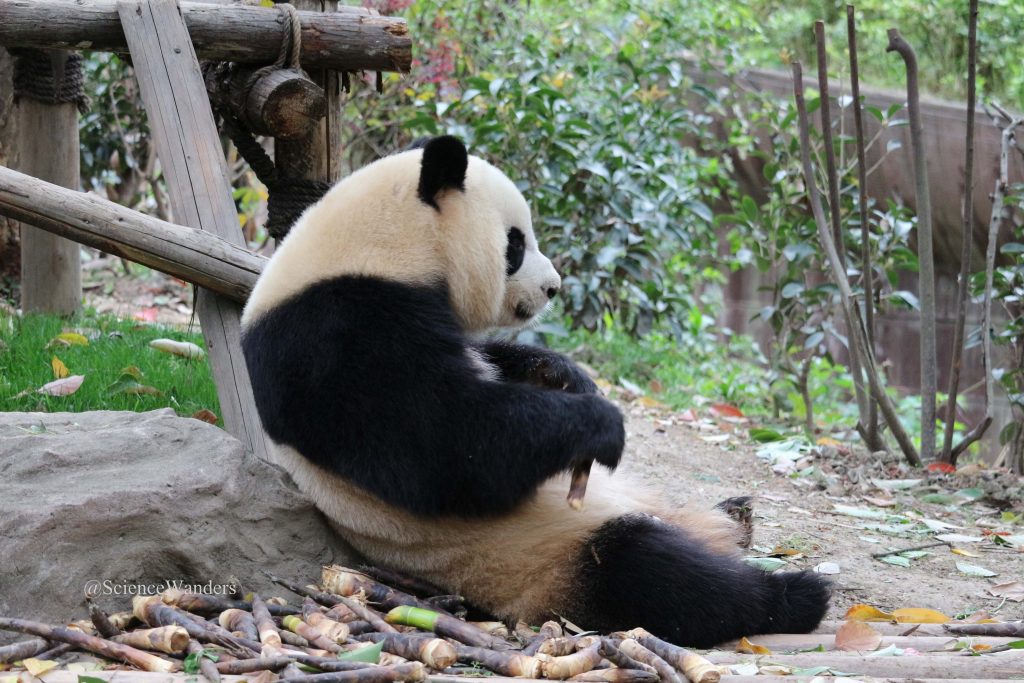 2. Live wildlife cameras 
Another site bringing the outside in is this network of live cameras on Explore. The cams include gorillas in Congo, pandas in China, puffins in the USA, and other exotic and less exotic creatures. They amble about in real time, meaning that you're watching the exact same thing you'd be able to watch there. And there's still something magical about watching a band of gorillas beat their way through a forest, even when not on the same continent.
3. Books
Books hold so many different worlds, and I always escape into them between real life travels, lockdown or no lockdown. There are worlds we'd never be able to get to regardless of travel freedom: Narnia, Rivendell, Gilead, Wonderland. There are others that may be accessible but can be seen in a whole new light or era: 18th century France, 1930s China, life in a bee colony.
In the words of Gail Carson Levine, "a library is infinity under a roof". But all it really takes is one book for confining walls to disappear. Here are some favourite travel-related books in my own collection.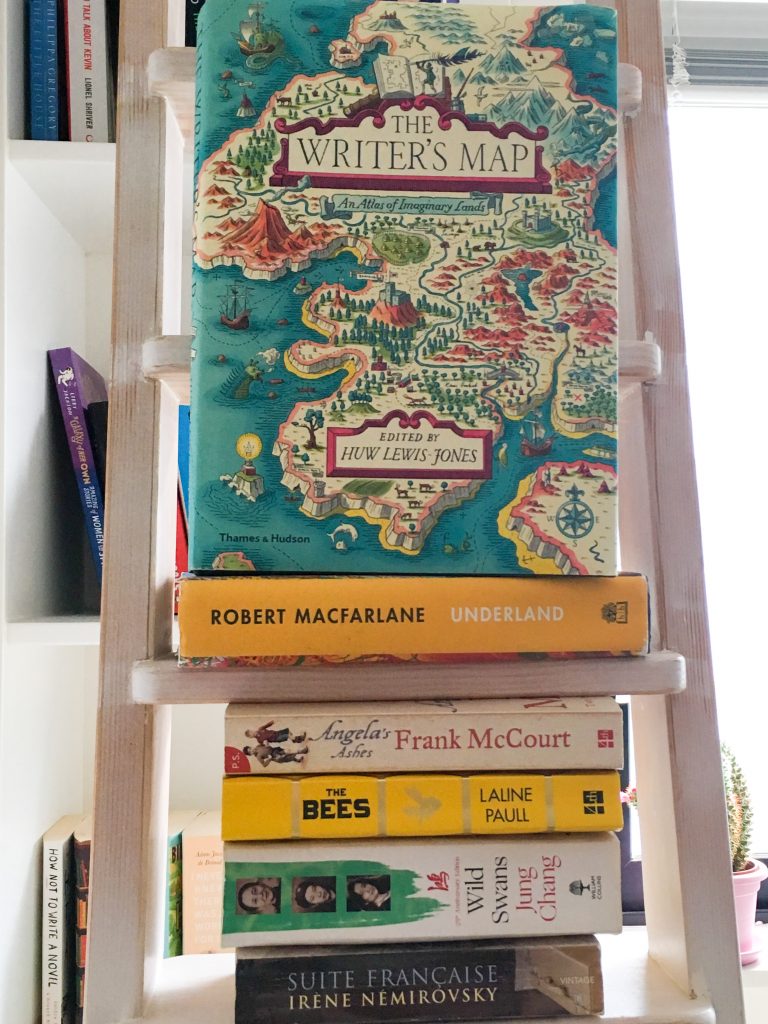 The Writer's Map is an atlas of famous imaginary lands, pieced together by various modern day writers to show "the maps they love, the maps they use, the maps that set them dreaming". Wild Swans tells the story of China over the twentieth century, through three generations of women.  Angela's Ashes is an autobiography that details growing up poor in 1930s Ireland. Underland is a journey into earth's barely explored underground worlds. The Bees is a fictional account of life in a bee colony, and reads like Margaret Atwood met David Attenborough. Suite Francaise portrays life in France under German occupation in the 1940s. All six are brilliant, engrossing books.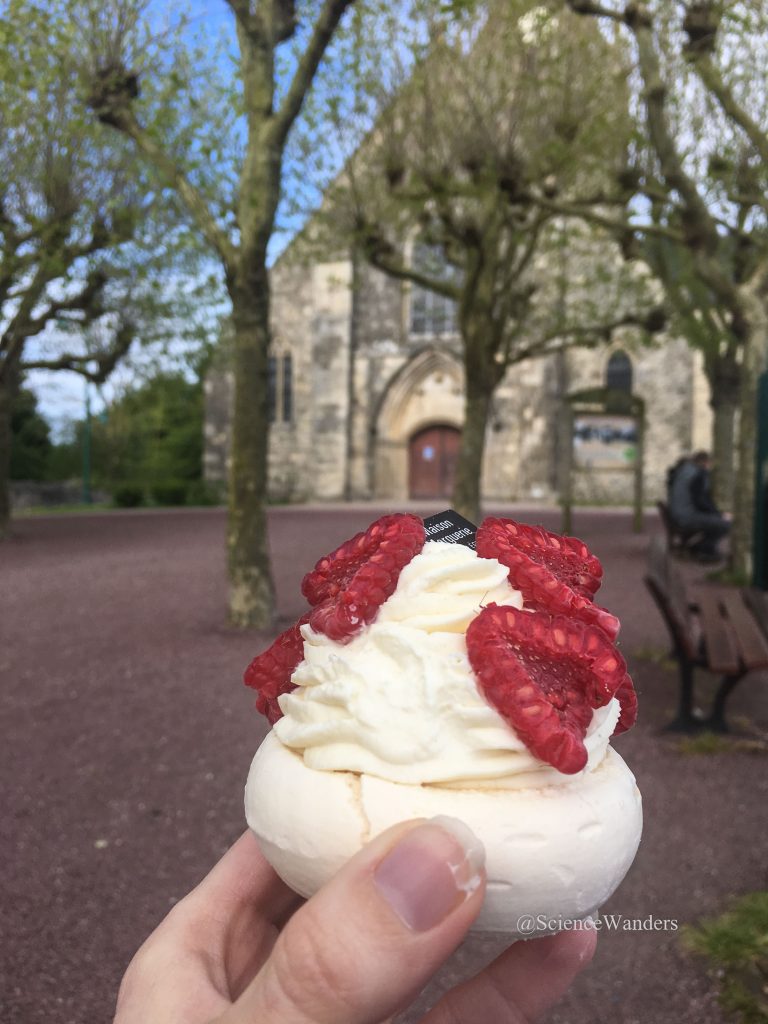 4. Food, music and little bit of imagination
Sight is just one sense in a travel journey – taste, sound and smell play a massive role too. With that in mind, I'd like to invite you to Italy.
First off, take an online cooking lesson from Gennaro Contaldo – he's the man who taught Jamie Oliver how to cook Italian food. His zuccotto tastes amazing and is really easy to make. 
When your food is done, uncork a bottle of Italian wine, and press play on the following clip (shot a long time ago whilst eating by the Pantheon in Rome).
Repeat the process with any of the countless international recipes found online, and use some imagination to build the experience. Just some ideas with which this can be combined are travel clips, the country's music, documentaries, a photo slideshow, or even the virtual tours mentioned above.
We're all in this together so I'd love to hear your own ideas. Drop me a line on [email protected], or message me on Facebook or Instagram.