Day three – Rotoroa, Wai-o-tapu, Kerosene Creek, Te puia and Whakarewarewa Forest
We got the right kind of start to the day at New Zealand's official best cafe, shoring up energy for another packed day.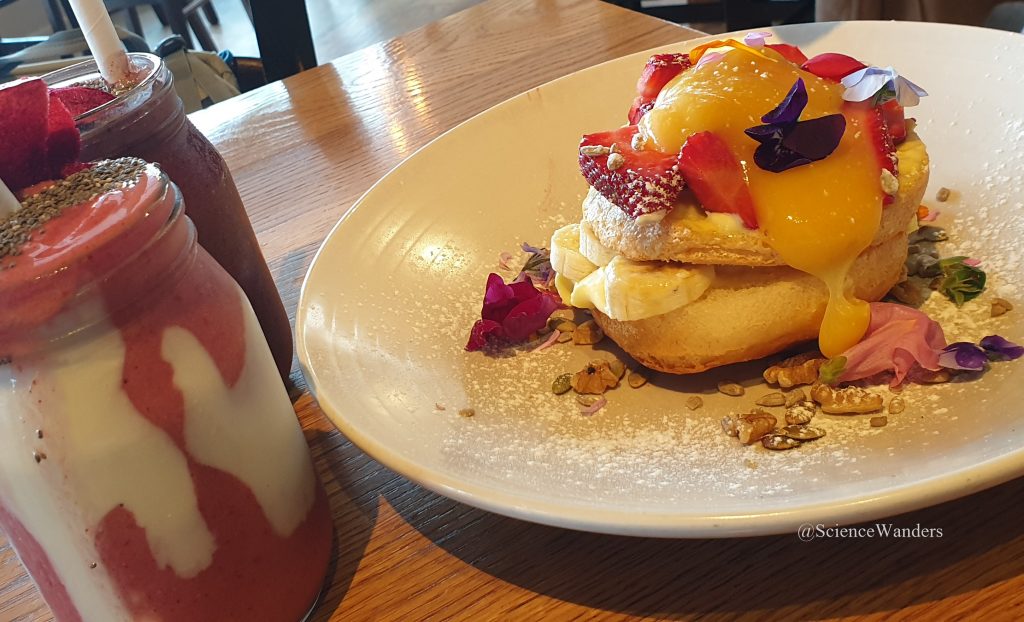 Then off we went to geothermal Wai-o-tapu – a world of bubbling rainbows and acrid mists. Hot springs, craters, and mud pools combine to form a geologic wonderland.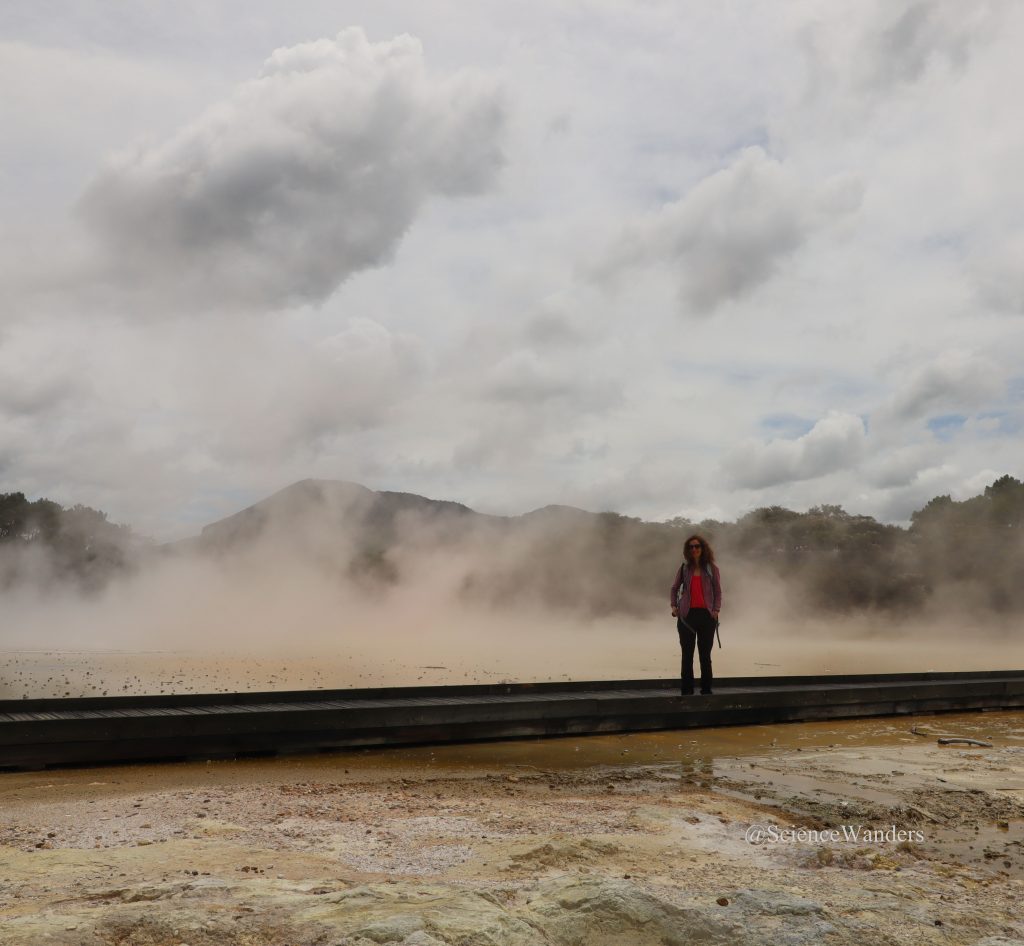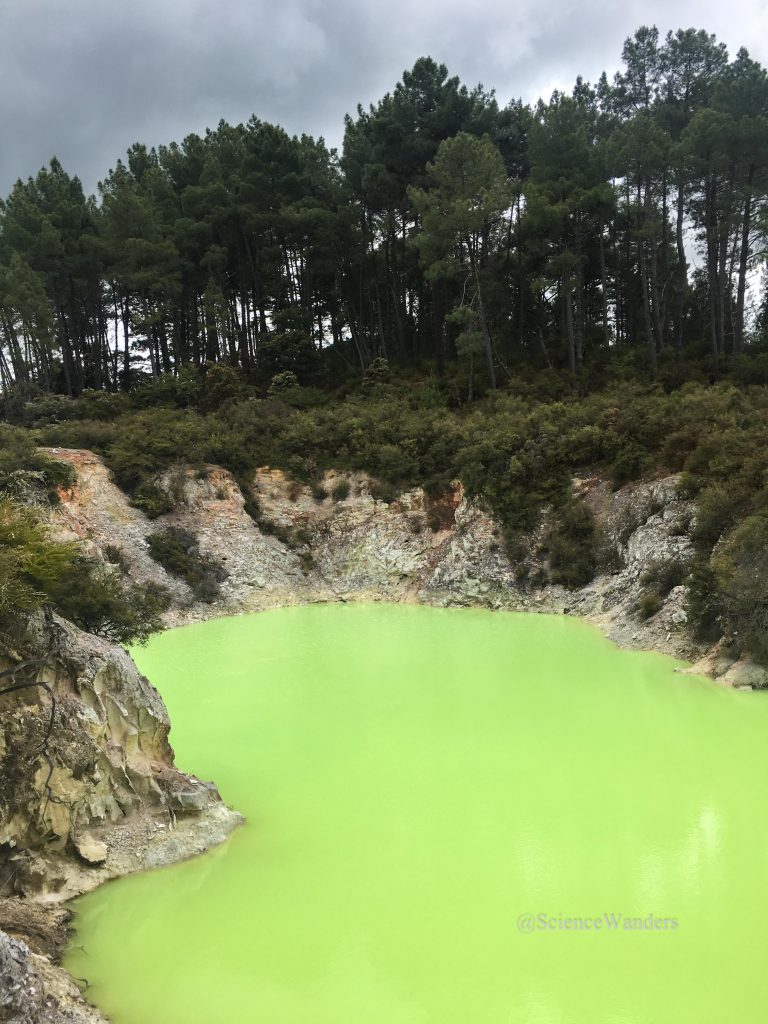 We stopped for a short walk by Kerosene Creek, a naturally hot stream that's popular with bathers. Then continued onwards to more geothermal activity in Te puia, also home to a Maori village where we learned more about their traditions.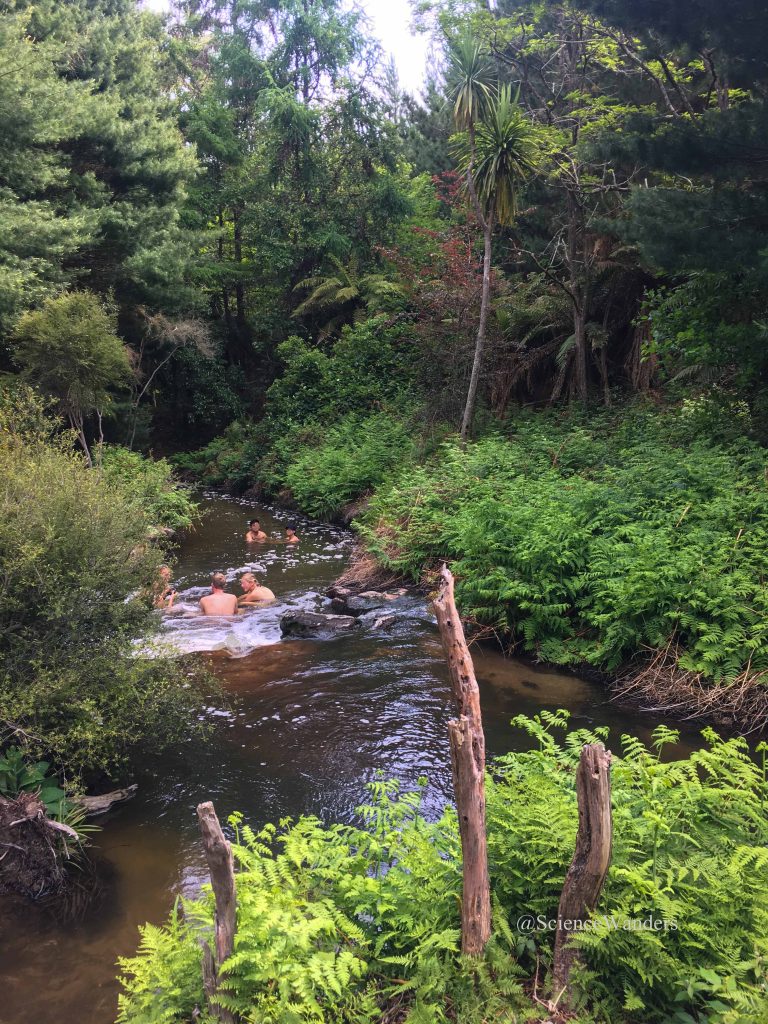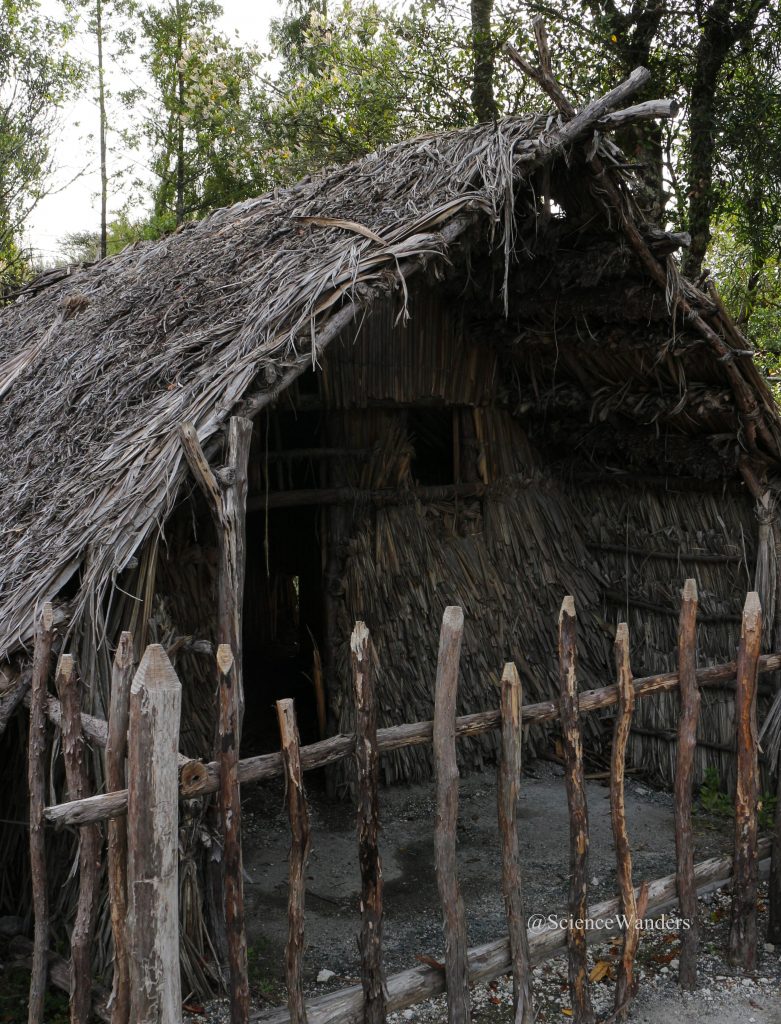 We ended the day with a romantic evening treetop walk among Whakarewarewa's redwoods (Sequoia sempervirens).
Spent the night in Rotorua at the same motel Best Western Braeside
Day four – Whakarewarewa Forest, Waitomo and Ruakuri Caves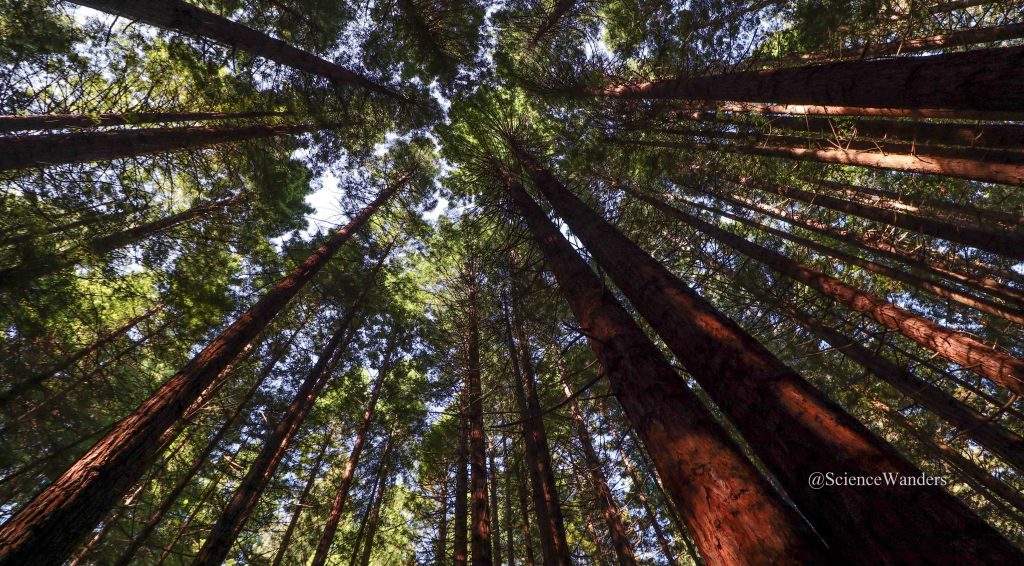 We fell in love with Whakarewarewa, so went back the following morning, squeezing in a short walk. Endless redwoods towered over us as dog-walkers and joggers passed by. The redwoods grow much quicker here than in other parts of the world, mainly thanks to the country's ample rainfall.
Then we were off to one of the main reasons I wanted to visit New Zealand – its glow worms (Arachnocampa luminosa)! These can be found in many cave systems within New Zealand and we visited two – Waitomo and Ruakuri.
In Waitomo, thousands of glowworms glistened overhead as we glided by in a boat below. In Ruakuri we walked through the cave system and got more up close and personal. The worms are carnivorous and glow to attract their prey. (They're also not real worms, but larvae of a particular type of gnat but more on that later on!) The caves themselves are filled with gnarled stalactites and stalagmites, as well as fossils – a truly rich underland.
Spent the night in Whakapapa Village at historical hotel Chateau Tongariro, a trip back in time to the 1920s.
Continue on to days 5 and 6 of this New Zealand road trip itinerary