Day nine – Waipara and Christchurch
New Zealand is famous for its white wines and we spent day nine strolling among some of its vineyards, following the Waipara valley vineyard trail. Along the trail, we stopped by some cellar doors sampling Savignon Blancs, Pinot Gris, Reislings and Gewürztraminers. At approximately five dollars for each cellar door, which includes five different wine tastings, this is a wine lovers heaven – but my tipsy smile might give that away!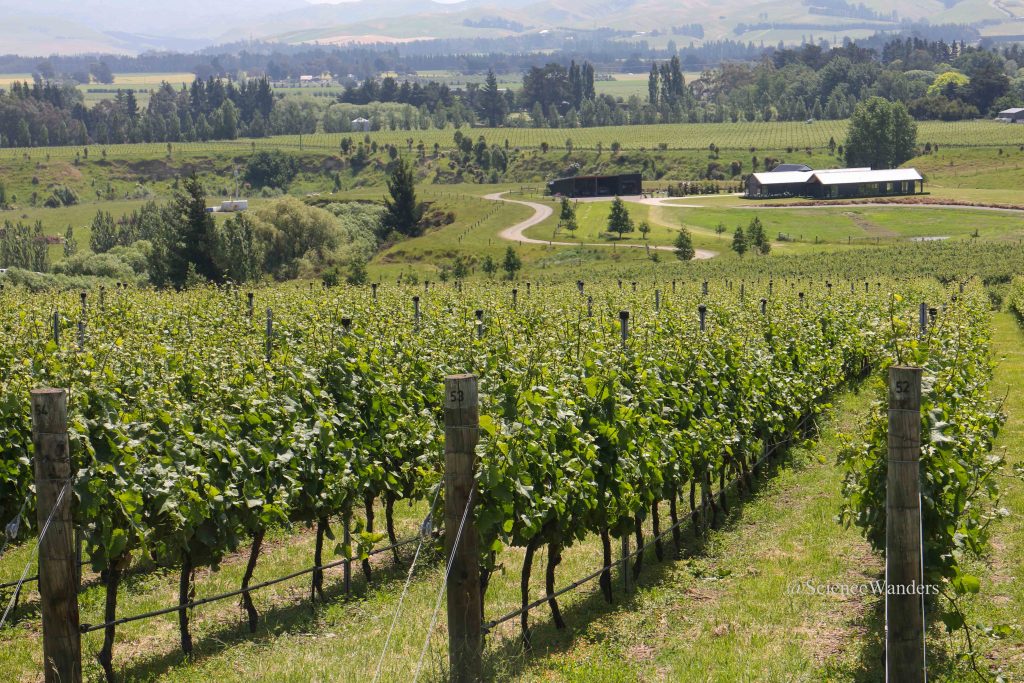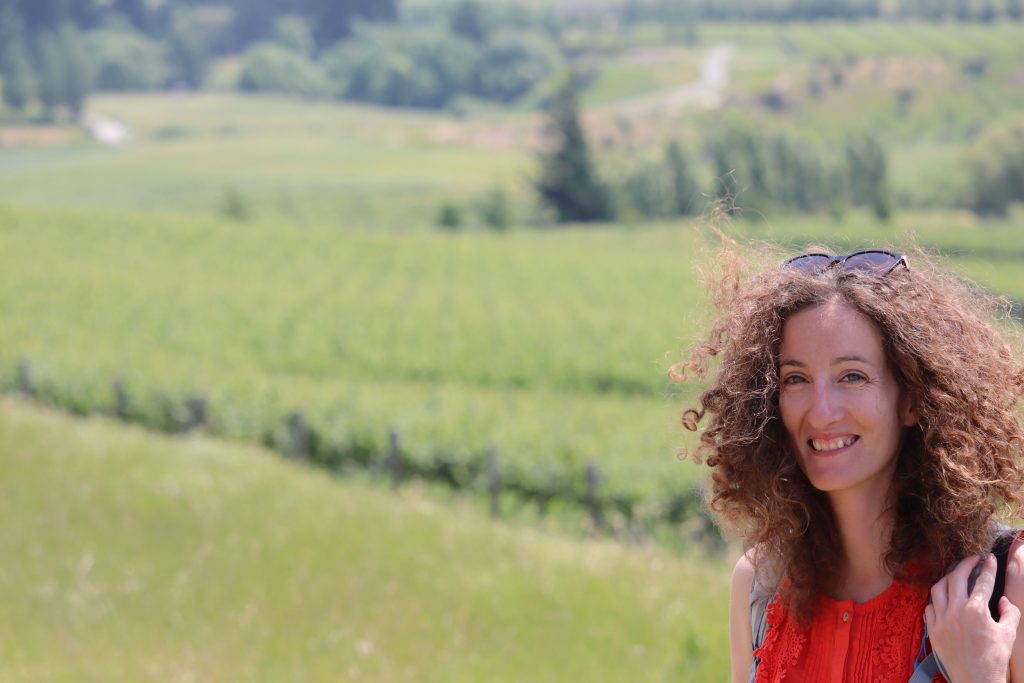 Christchurch was next, where the force of mother nature is very apparent in its earthquake-ravaged buildings. We didn't have time to stay long, though we did get to drink yet more wine in what is officially New Zealand's best bar.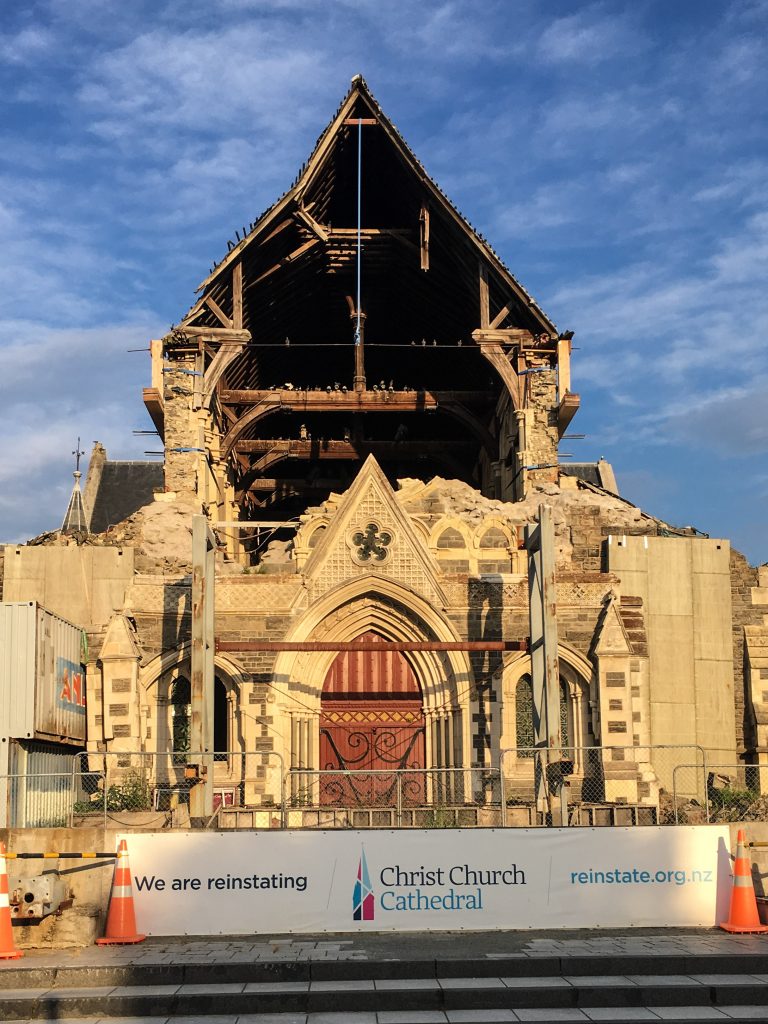 Spent the night just outside Christchurch, in peaceful Peppers Clearwater Resort where we entered to the homely smell of freshly baked bread.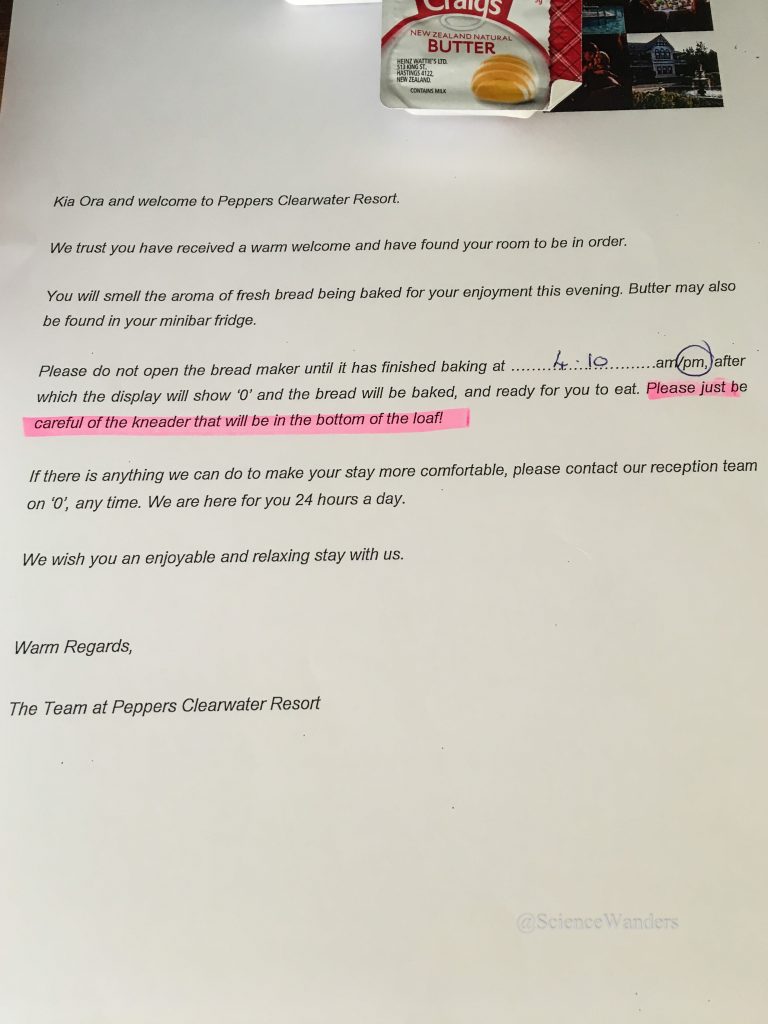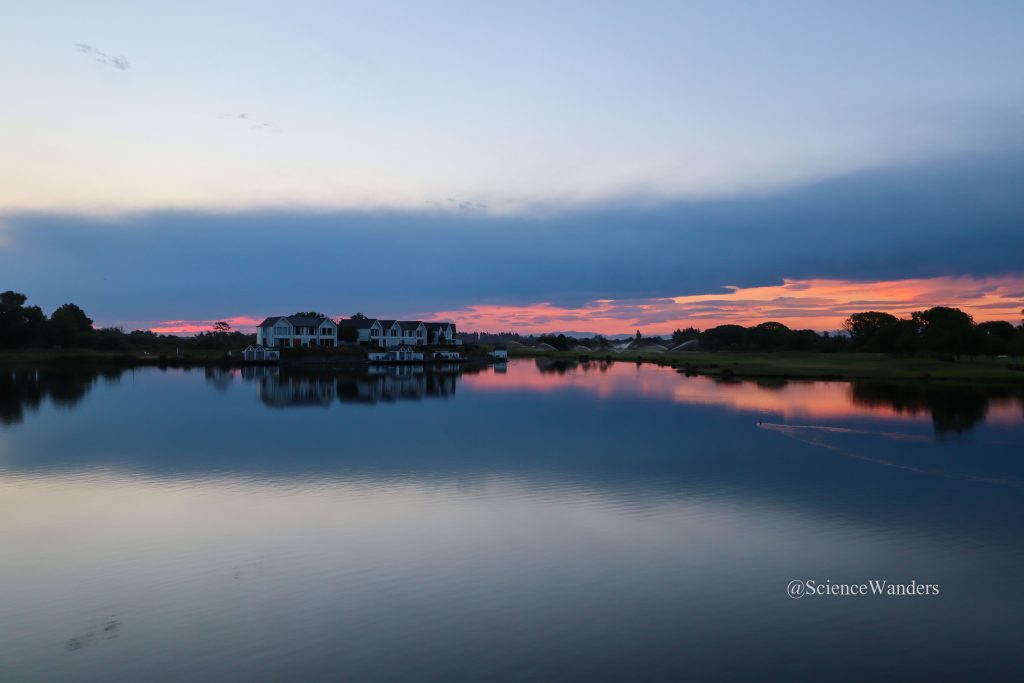 Day ten – Rakaia Gorge and Tekapo
We had a long drive from Christchurch to Aoraki Mount Cook Village on day ten, and Rakaia Gorge was our first excuse to stretch our legs.
The Rakaia Gorge Walkway follows the glacially carved rim of the gorge. Lined with trees, the gorge peeks out every so often, providing stunning views of the speedy emerald river below.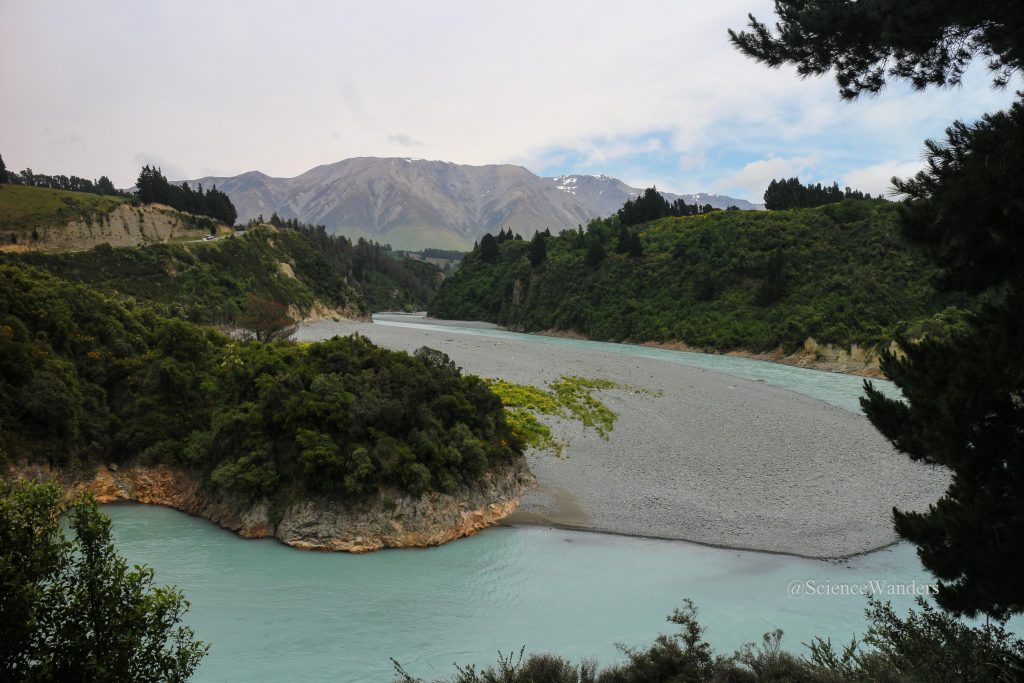 Our next leg-stretching stop was Tekapo, but when I spotted its gorgeous fields of lupins we spent much longer here than planned! The lupins (Lupinus polyphyllus) are present in a kaleidoscope of colours, and their delicately sweet scent makes Tekapo the best smelling spot I visited in New Zealand. They're the more perfumed cousins to Iceland's lupins (Lupinus nootkatensis), which I've posted about before, though just as invasive.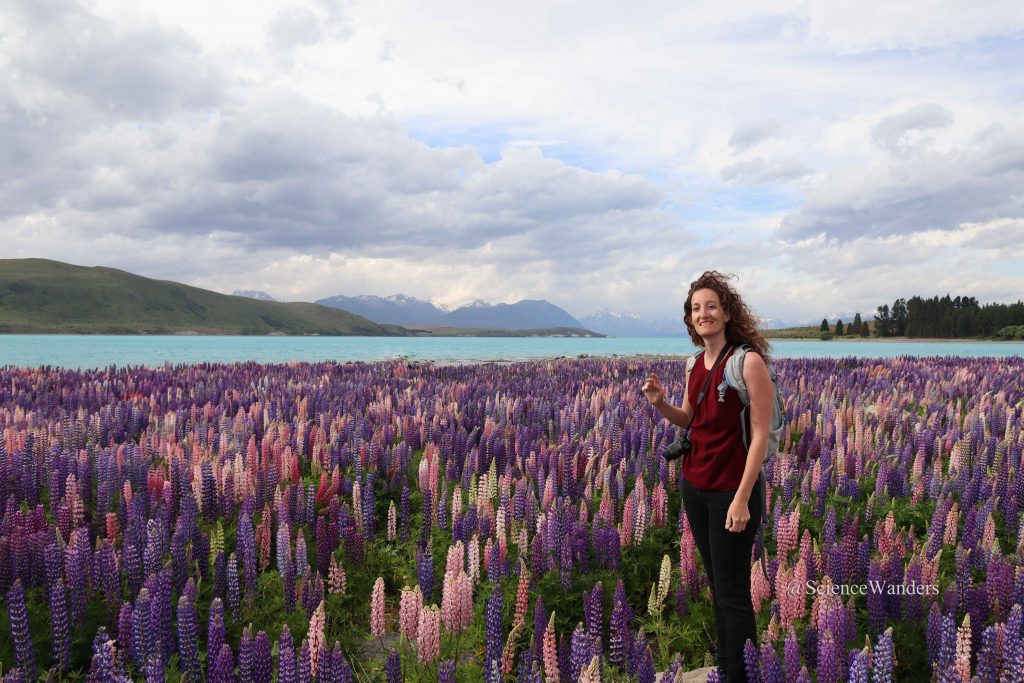 We only pulled into our hotel as the sun was beginning to set, after a breathtaking drive with 360 degrees of mountains all around us.
Spent the night at Aoraki Mount Cook Village in Mount Cook Lodge and Motel, still surrounded by mountains on all sides.
Continue on to days 11 and 12 of this New Zealand road trip itinerary