Day five – The Tongariro Alpine Crossing
We rose at 5.30 am for our most challenging day plan on this trip – the Tongariro Alpine Crossing, known as New Zealand's best day trek. This passes through dramatic volcanic landscape, formed by a series of eruptions that started thousands of years ago. The area is still active, with the last eruption recorded in 2012.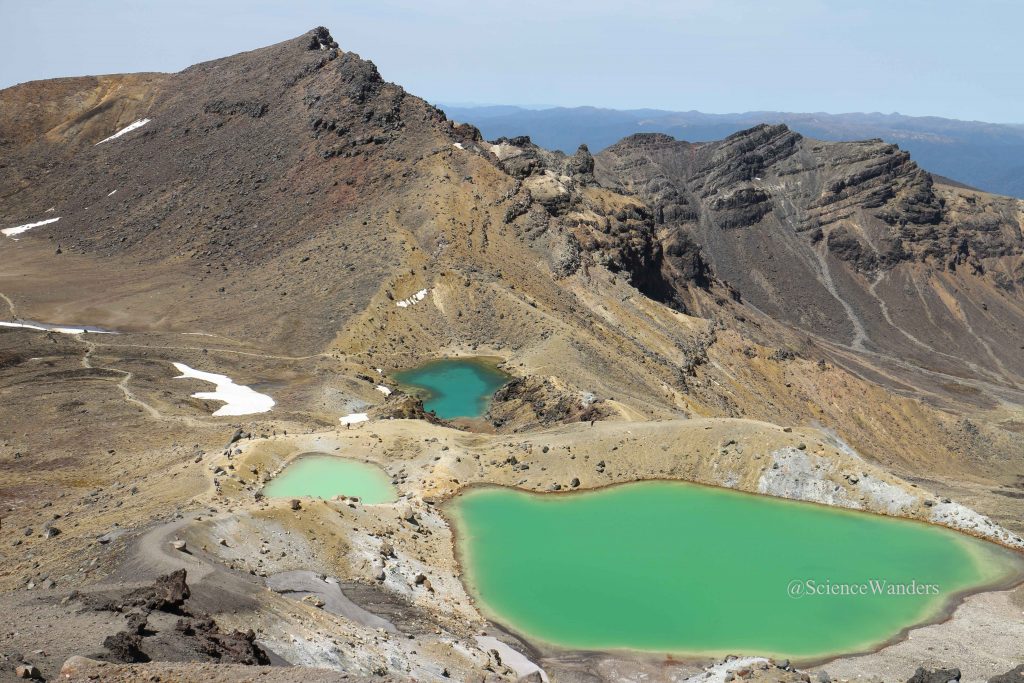 Craters, old lava flows, gravelly ridges, steaming vents and emerald lakes are all part of the mix, as is Lord of the Rings' Mount Doom. The hike itself ran the gamut from easy to terrifying, and my feelings yo-yoed between wanting it to go on forever, and to stop instantaneously. The gravelly descent was the most punishing – I had to wait about five days for normal sensation to return to my toes!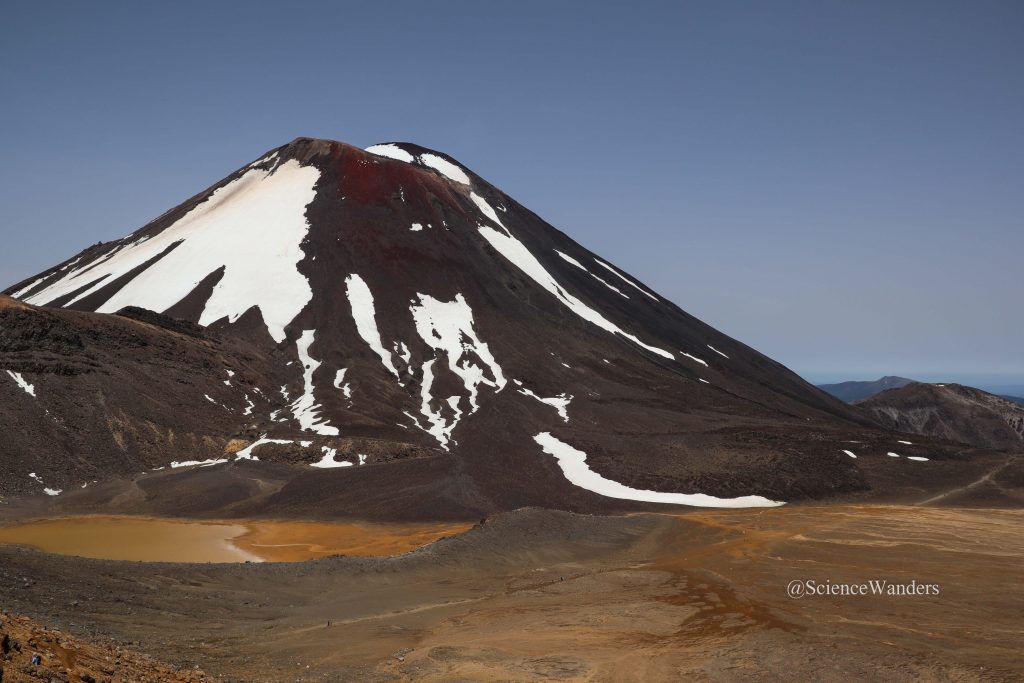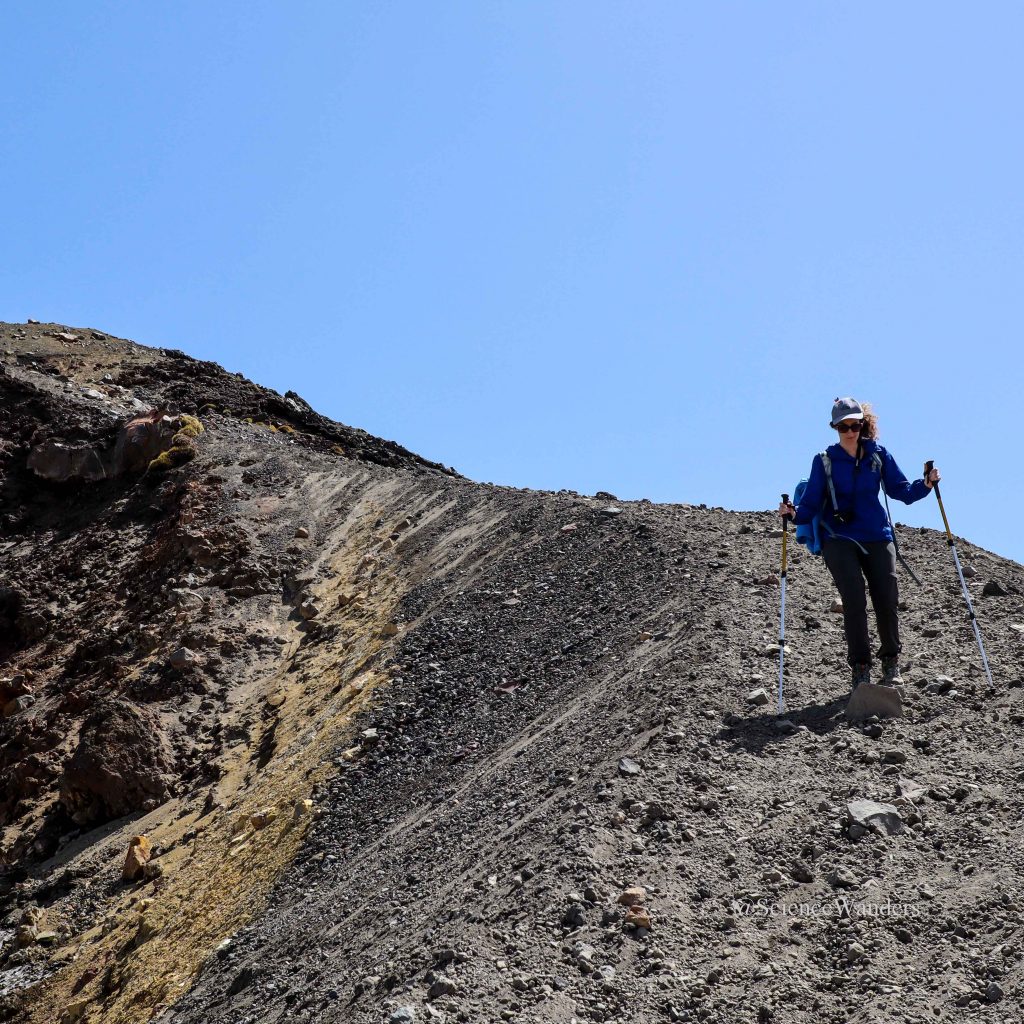 Spent another night in the 1920s at Chateau Tongariro
Day six – Tawhai Falls, Papaitonga Scenic Reserve and Wellington
The next day we gave our aching limbs a break and took it easy. We visited Tawhai Falls – another Lord of the Rings location, used as Gollum's pool. The falls tumble over an ancient lava flow, which is beautifully ringed by beech forest. Lichen grow in every crevice.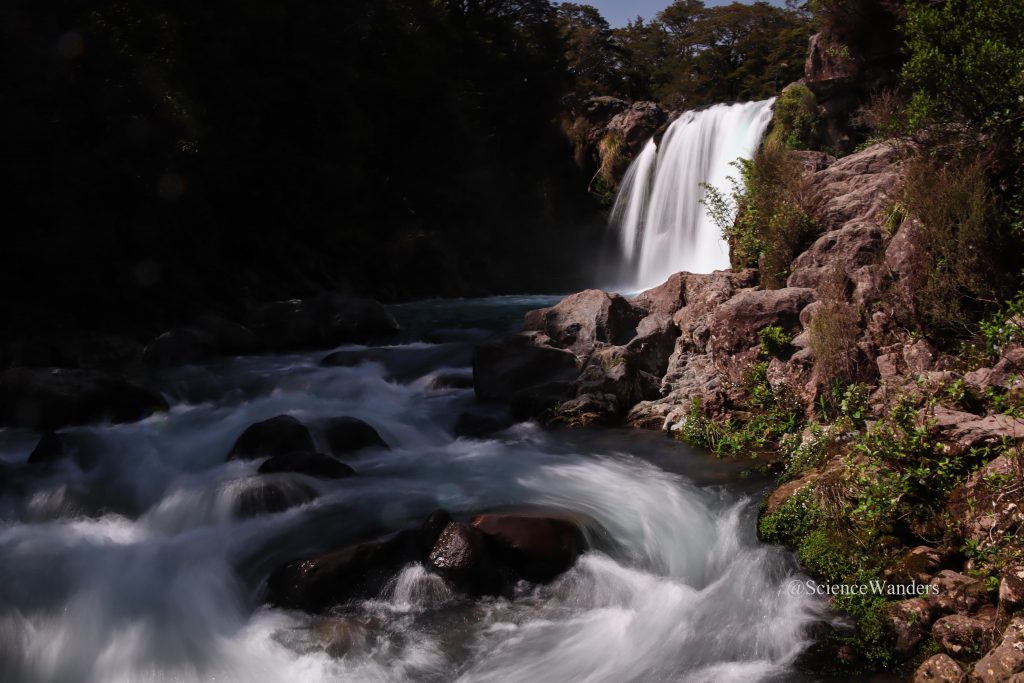 We drove onwards to another forest – Papaitonga Scenic Reserve. Quite off the beaten path, we had to knife through giant spider webs on the walking track. Filled with unending birdsong, we felt cut off from the rest of the world as soon as we entered. Although there is a set walking path, the forest still looks primeval.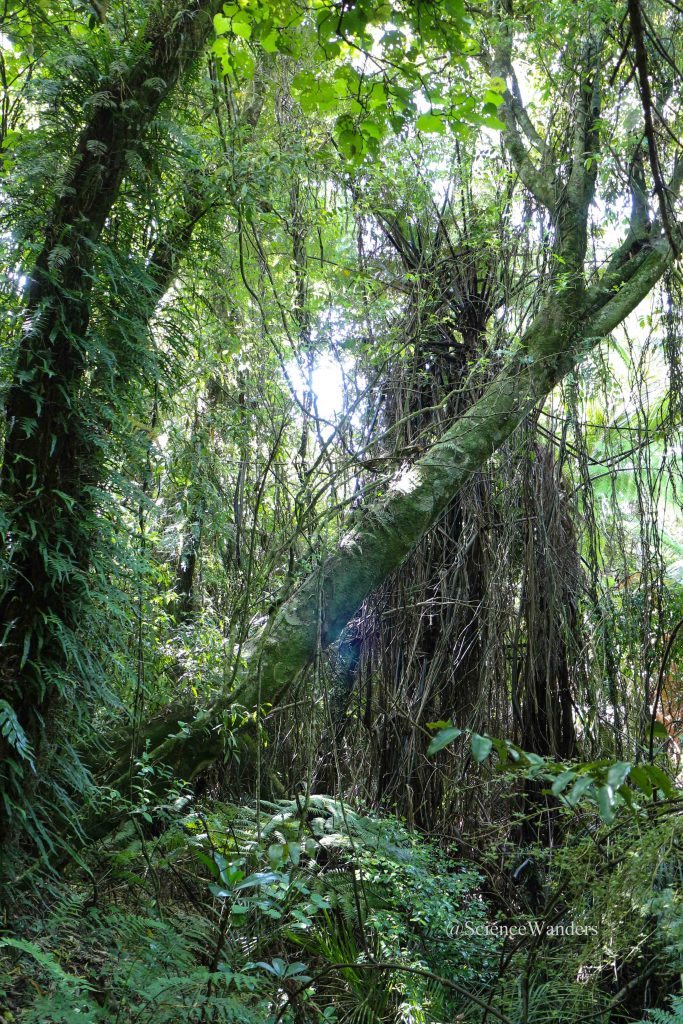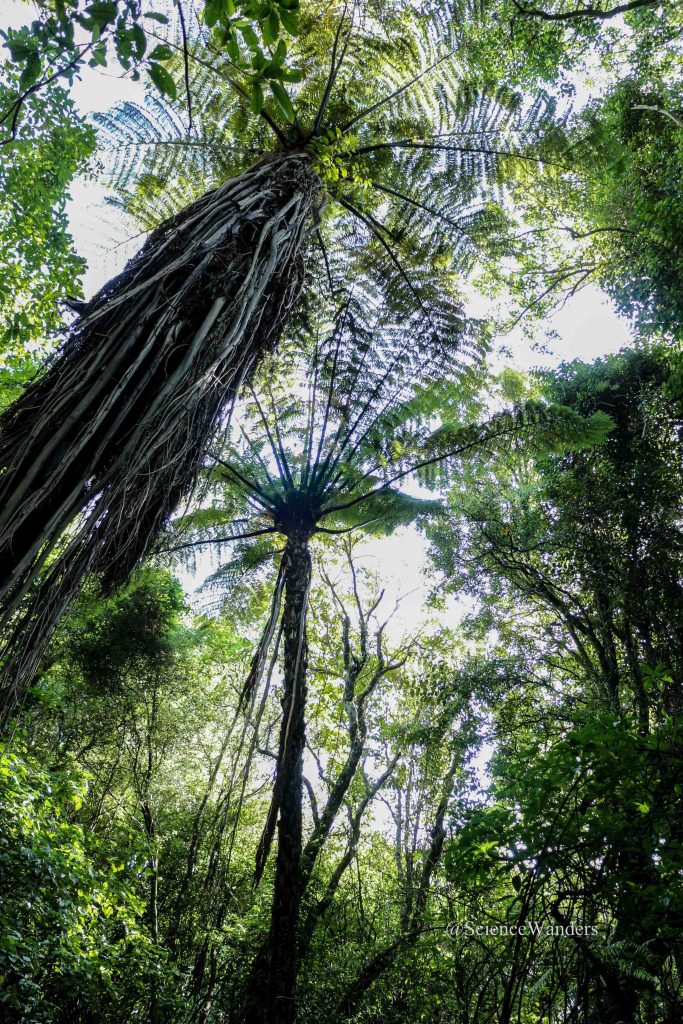 Back in civilization, we ended our day in Wellington – the country's capital, surrounded by a laid-back buzz of activity.
Spent the night in luxury at Intercontinental Wellington, arriving just in time for evening canapes.
Continue on to days 7 and 8 of this New Zealand road trip itinerary