Day thirteen: Lake Pukaki, Goldfields mining centre and Queenstown
Day thirteen started out with a walk by Lake Pukaki underneath another unbelievable sky. We followed the Kettle Hole Track, which circles a hole formed by melting glacial ice thousands of years ago. But the true stars of the show were the encircling mountains. Herbs scented the track and lots of butterflies in all colours and sizes flitted around us, as if they were guiding us along the path.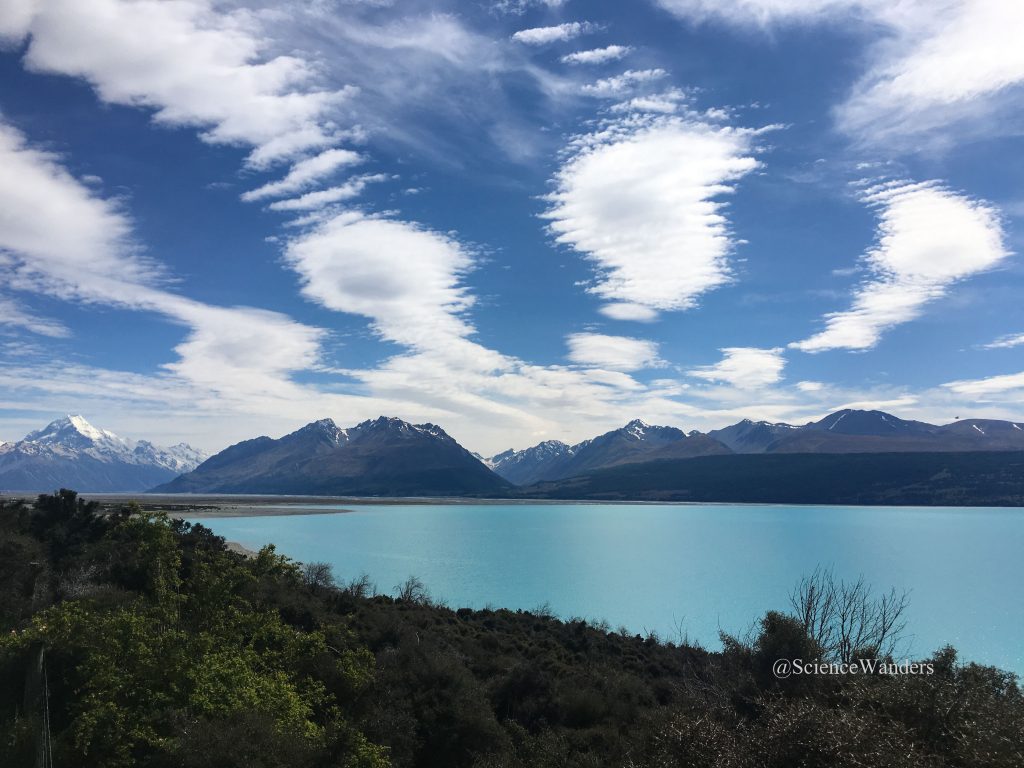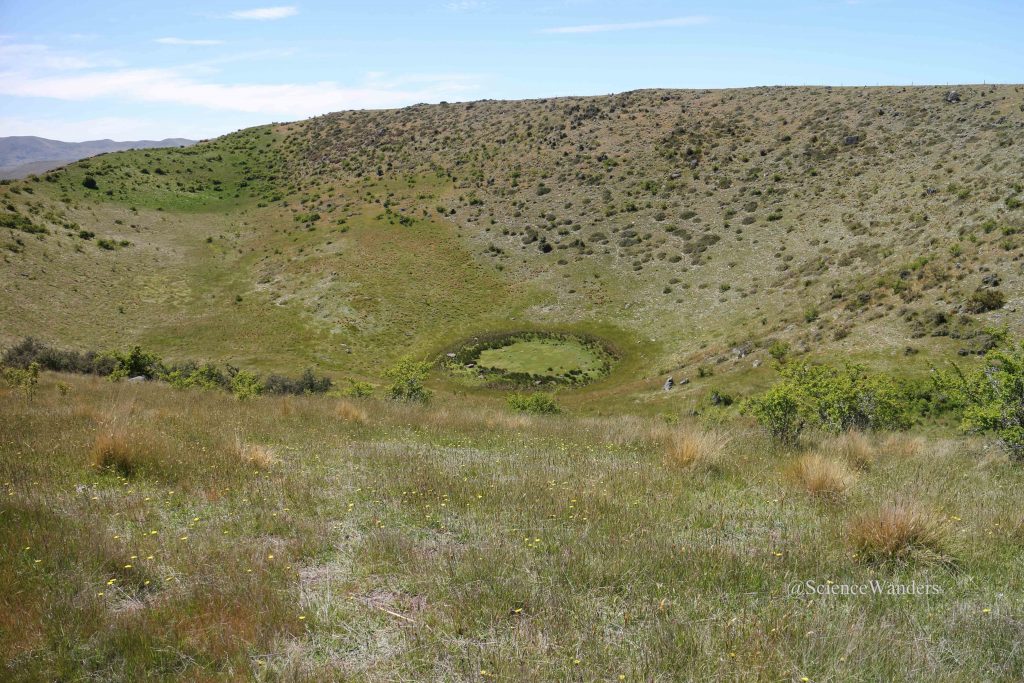 Along the driving route we spotted an interesting bridged gorge and stopped off to take a closer look. Turned out this was the entrance to Goldfields, an old gold mining centre, and we were just in time to join a guided tour of the site. The guide knew his stuff and worked the old mining equipment for us, demonstrating how prospectors worked and lived in the late 19th century. The river takes its name from this period in time and is called The Roaring Meg.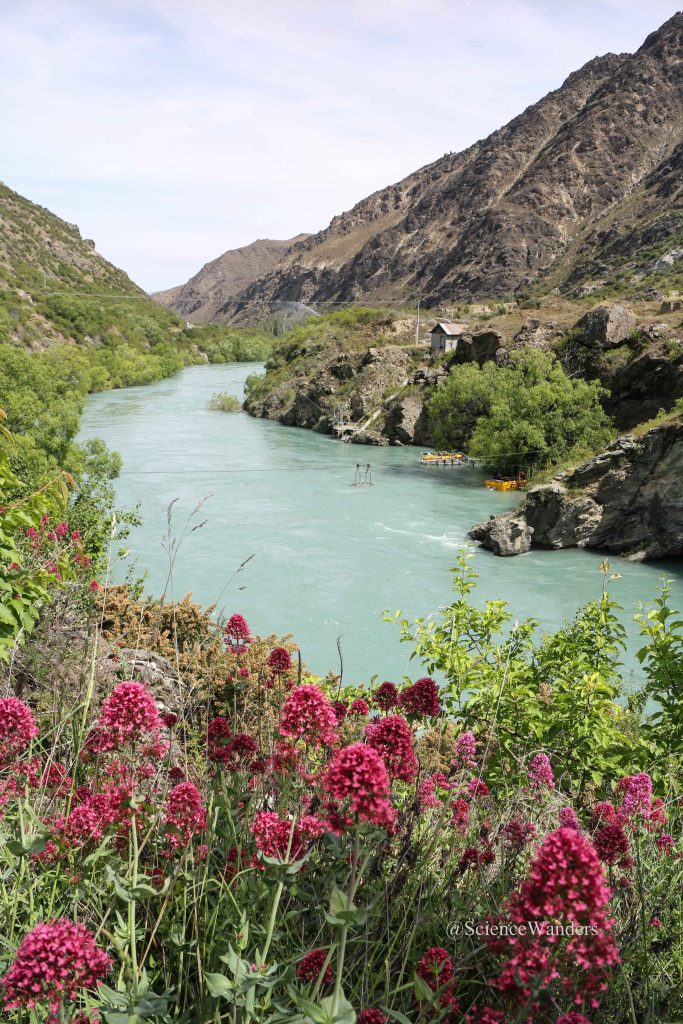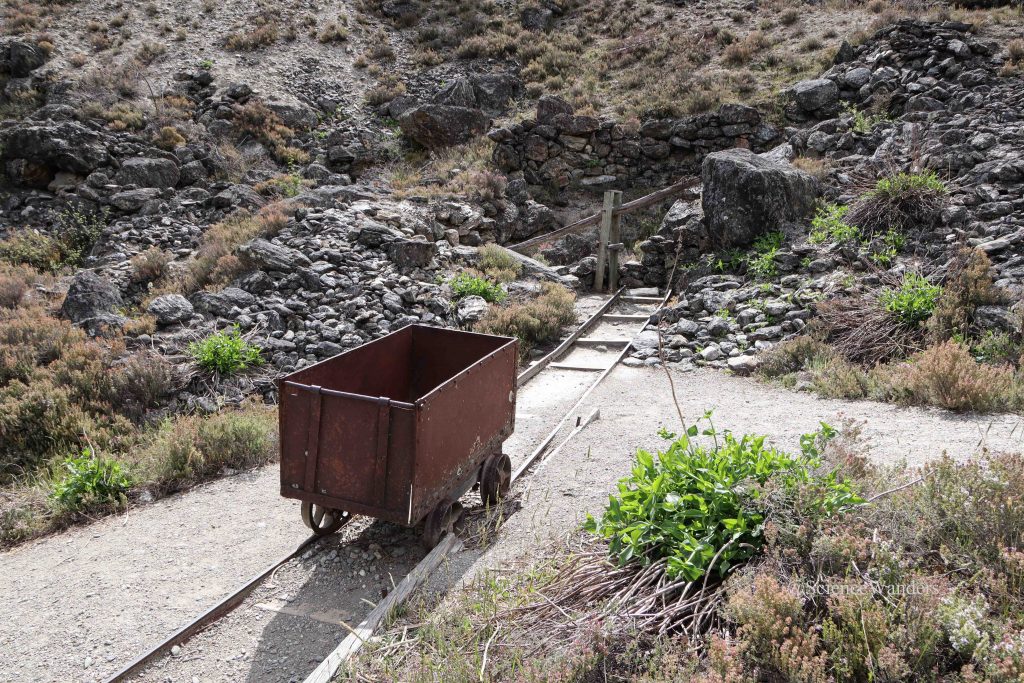 We ended the day in Queenstown, for another civilisation stop and yet more wine.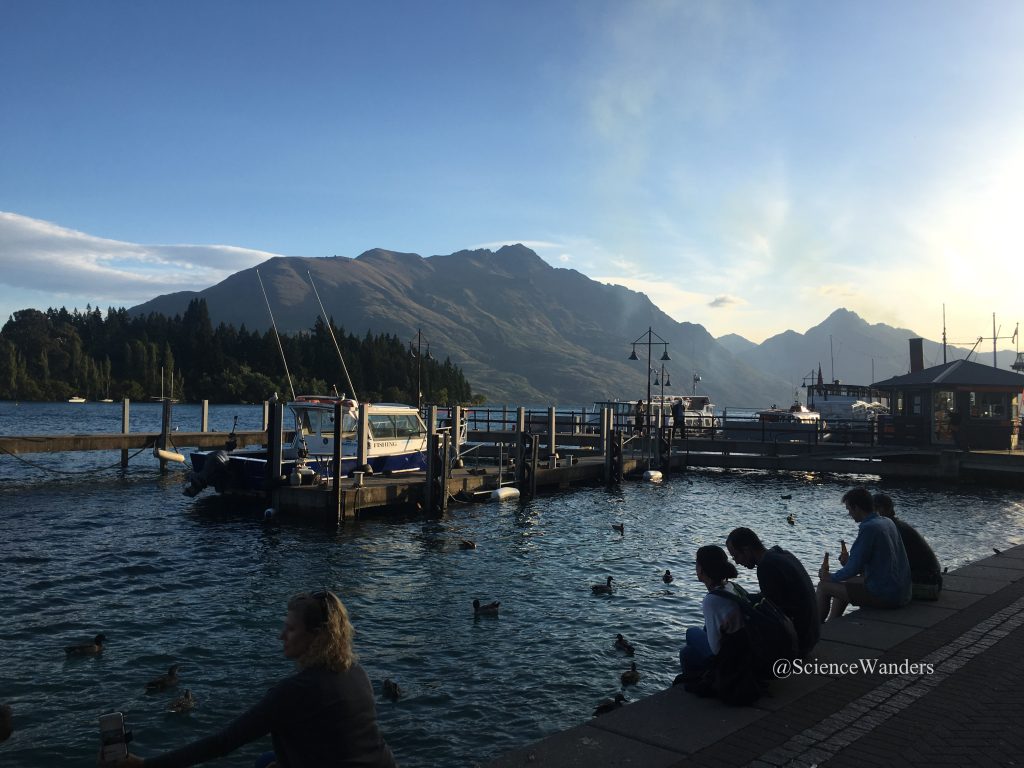 Spent the night in Queenstown at Kamana Lakehouse, with a view that I had to tear myself away from the next morning
Day fourteen: Queenstown
Queenstown is the birthplace of bungee jumping and New Zealand's adventure capital. But its beauty is that there seems to be something for everyone. Heavy rain started when we were here so we took it easy, playing what seemed to be the world's most pimped up mini golf, visiting another historical mining town (Arrowtown), and hiking Bob's Cove Track.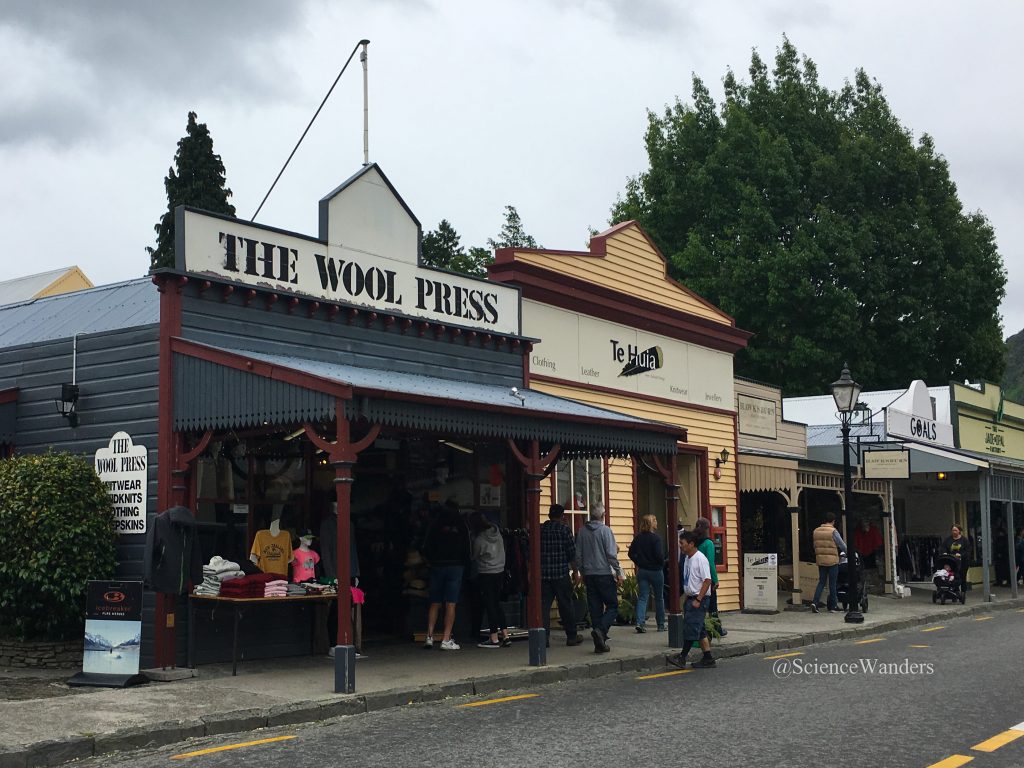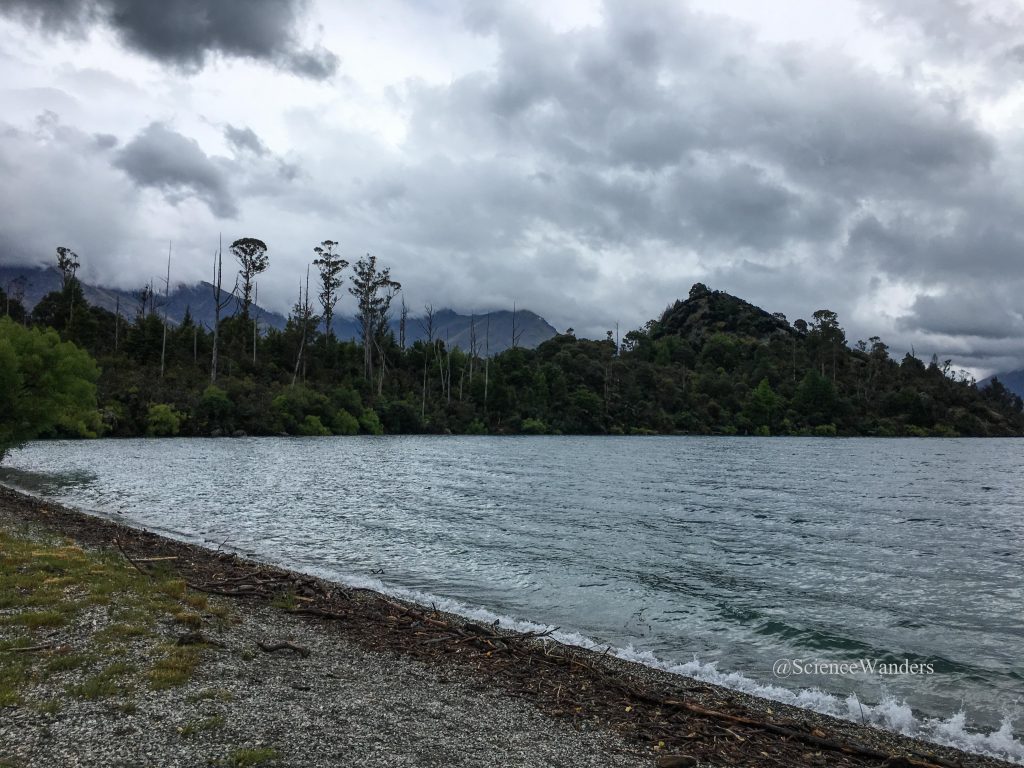 At the end of the day we walked along Queenstown's lake-shore and this was my favourite part our stop: stately willows and giant redwoods line the lake, and I could have sat here for hours, feeling connected to mother nature and yet so insignificant at the same time. A giant redwood can live for over 3000 years, or 100 generations in our own family trees. Willows aren't so lucky – they typically last as long as we do.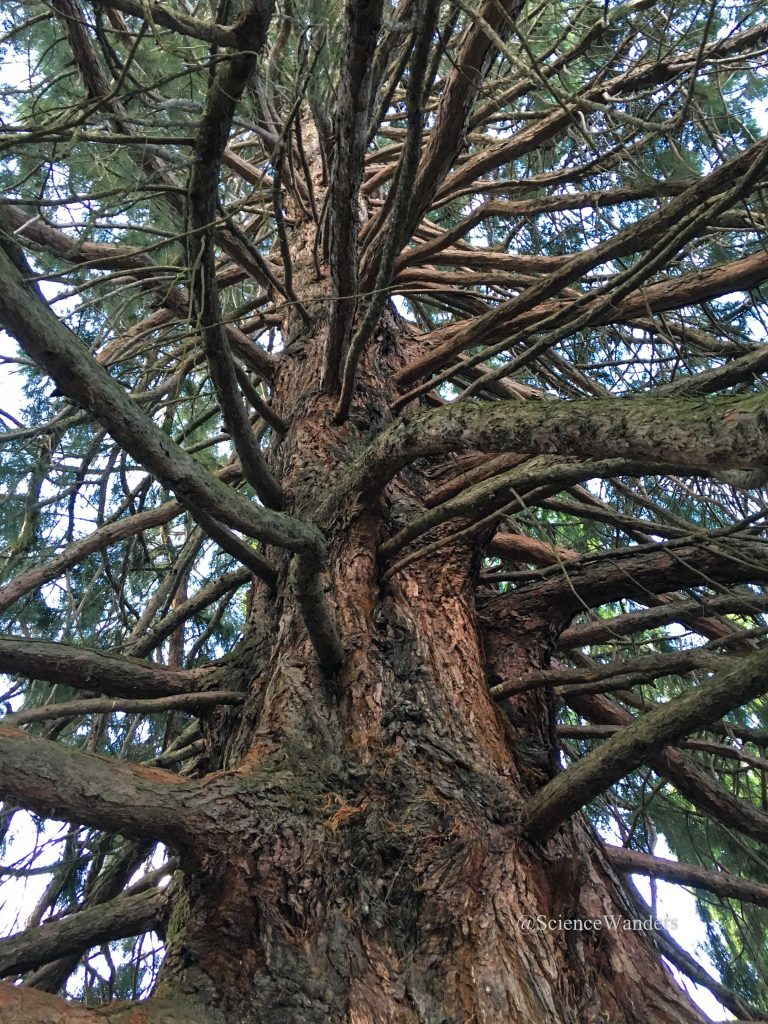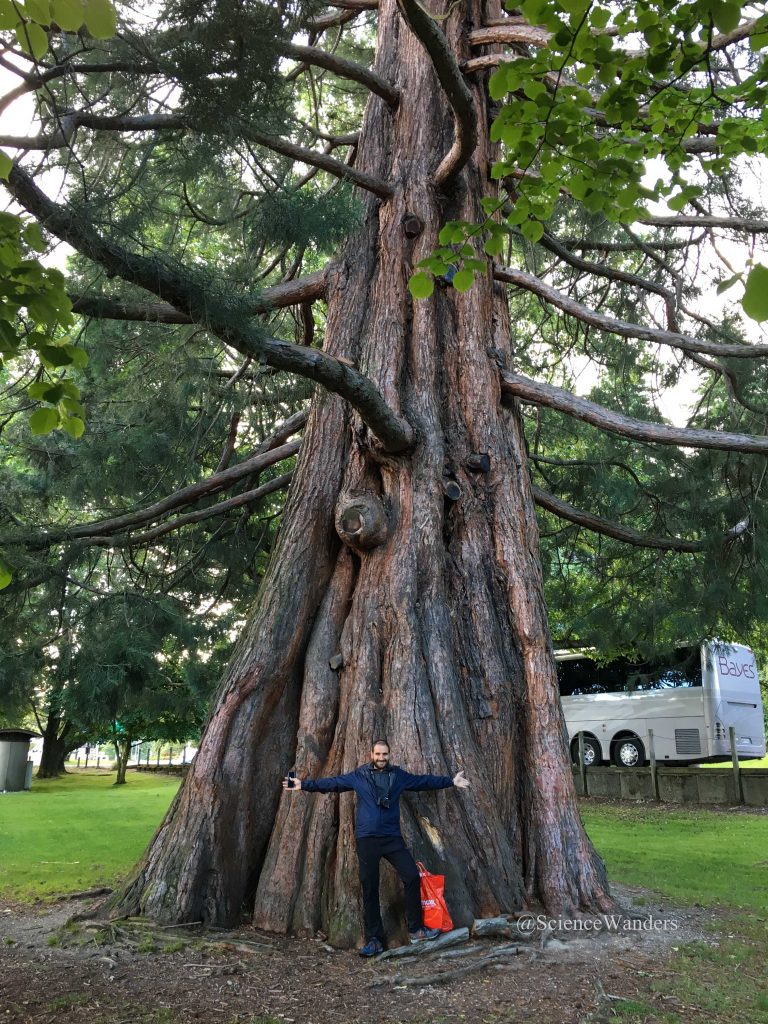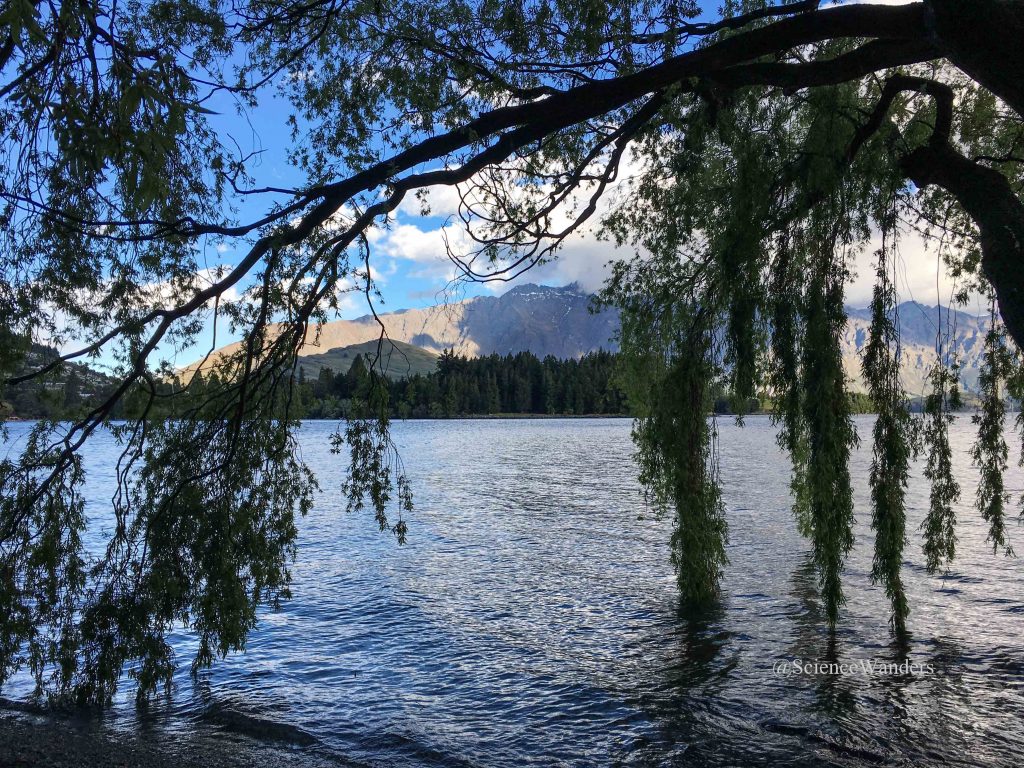 Spent another night at Kamana Lakehouse
Continue on to days 15 and 16 of this New Zealand road trip itinerary