Day fifteen: Milford Sound
The weather app predicted heavy rain in the afternoon so we left Queenstown early, on our way to Milford Sound. Wary of driving in heavy rain, we thought we'd speed up our journey and not stop too often. Which didn't work out at all.
The region is too beautiful, and it's too easy to stop off at the various places. We started with our very own version of uber-famous Wanaka tree, saw hills covered with gorse and red tussock, more lupins, and continued onwards to surreal rainforest and thundering waterfalls.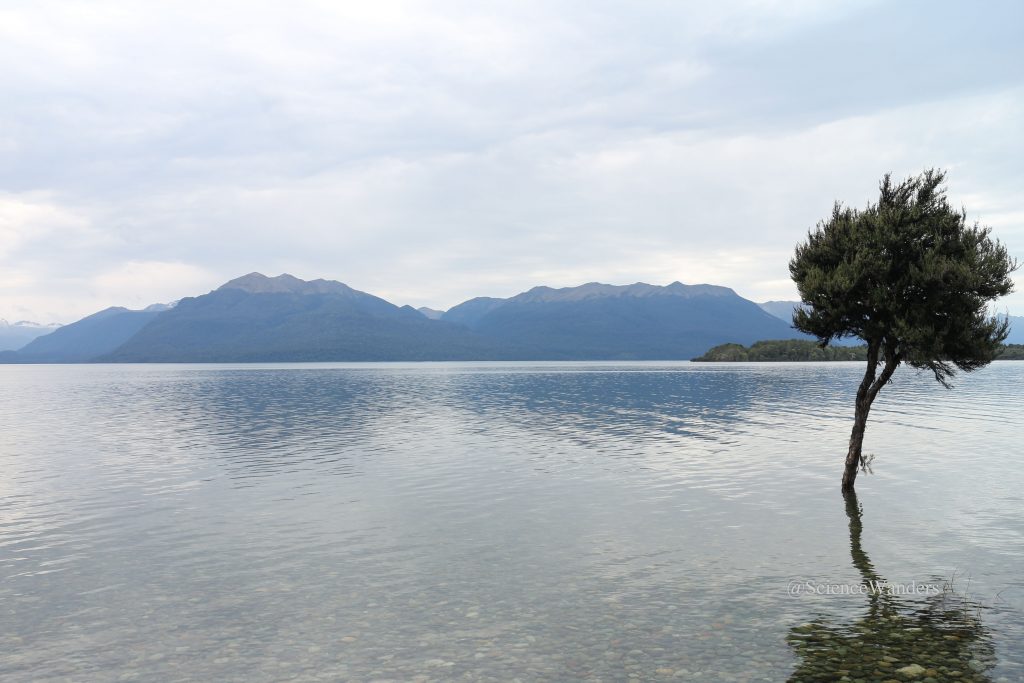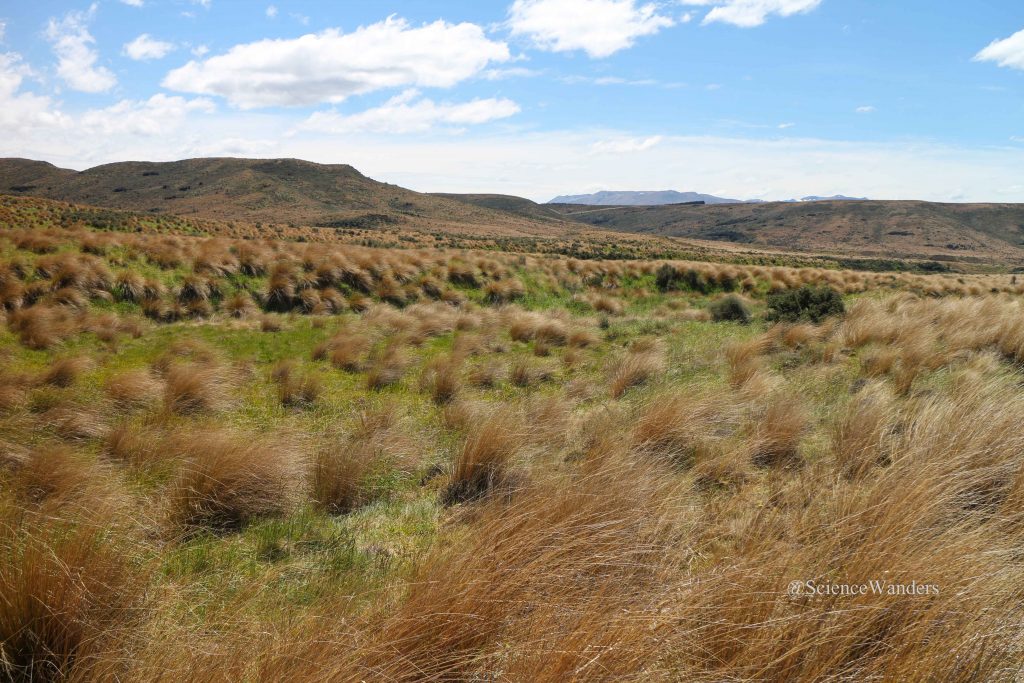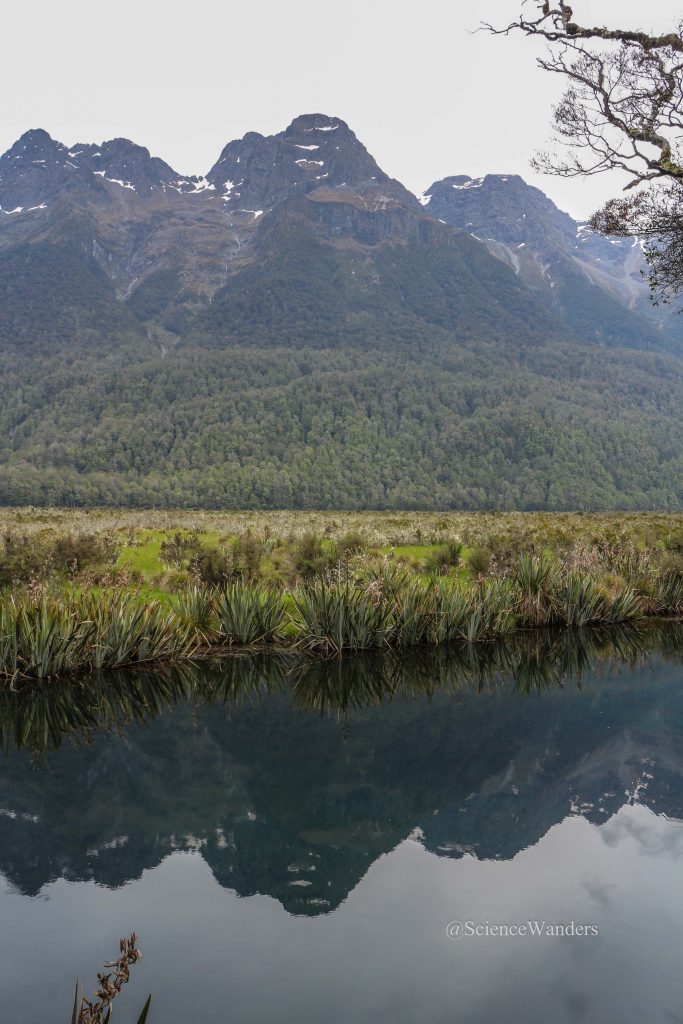 We arrived at Milford Sound just as the heavens opened, but managed to squeeze in a lakeshore walk in our waterproofs and then hunkered down in our river-side cabin as the rain pounded relentlessly outside.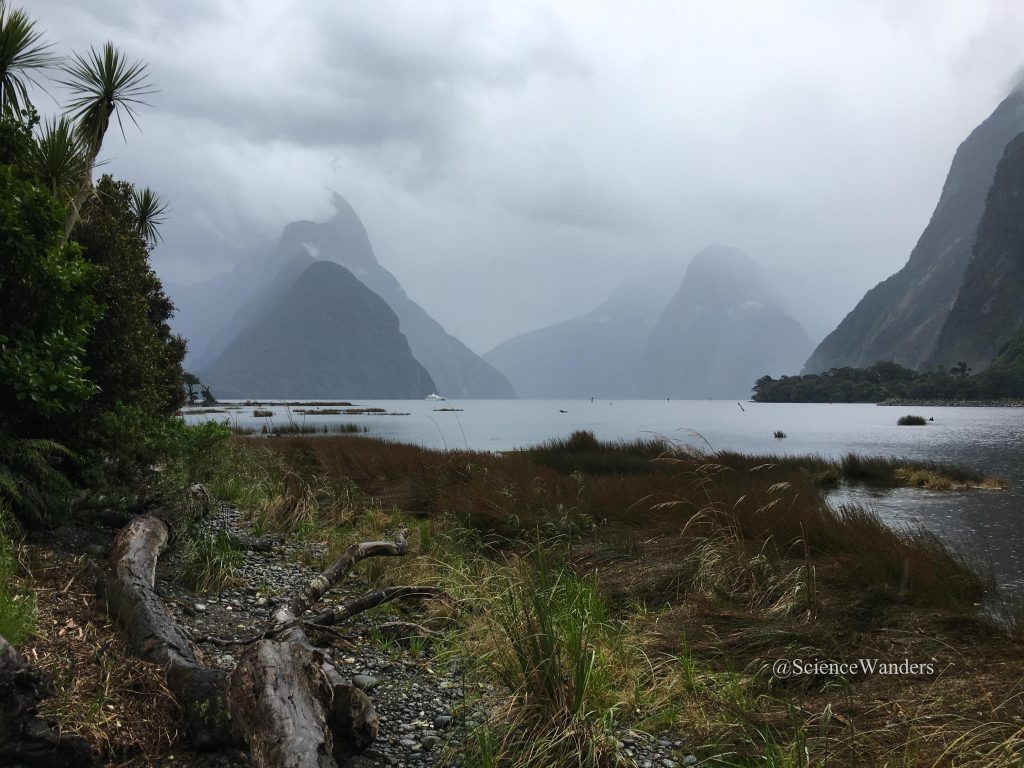 Spent the night at Milford Sound Lodge
Day sixteen: Milford Sound, Te Anau
Once it began, the rain never let up – 608mm fell in the 24 hours that we were there, and we found out that Milford Sound is officially one of the rainiest places in the world.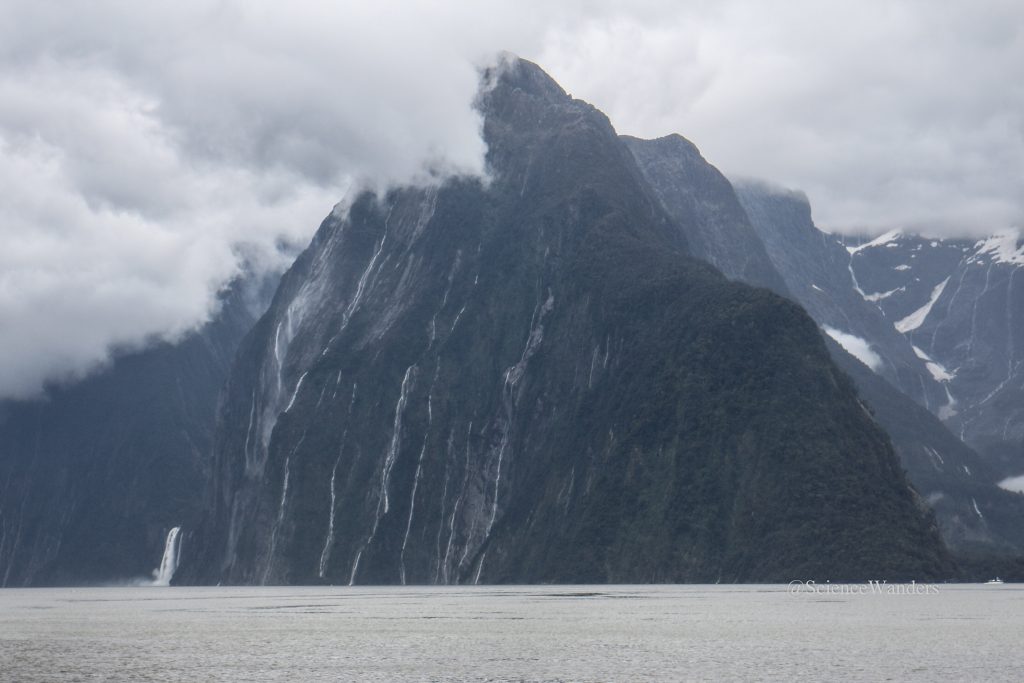 But I can now say that a rainforest might be the best place to experience torrential rain. Hundreds of waterfalls formed that weren't there the previous day, in a real-life Rivendell. The rain cancelled out any chance of hiking, but the cruises were still running so we hopped on an Encounter Nature Cruise and realised that the waterfalls actually numbered in their thousands. We even spotted some penguins bobbing up and down in the water.
(For more video, check out my Instagram story here.)
We drove back half the way we came, stopping in Te Anau which hadn't been spared from the relentless rain.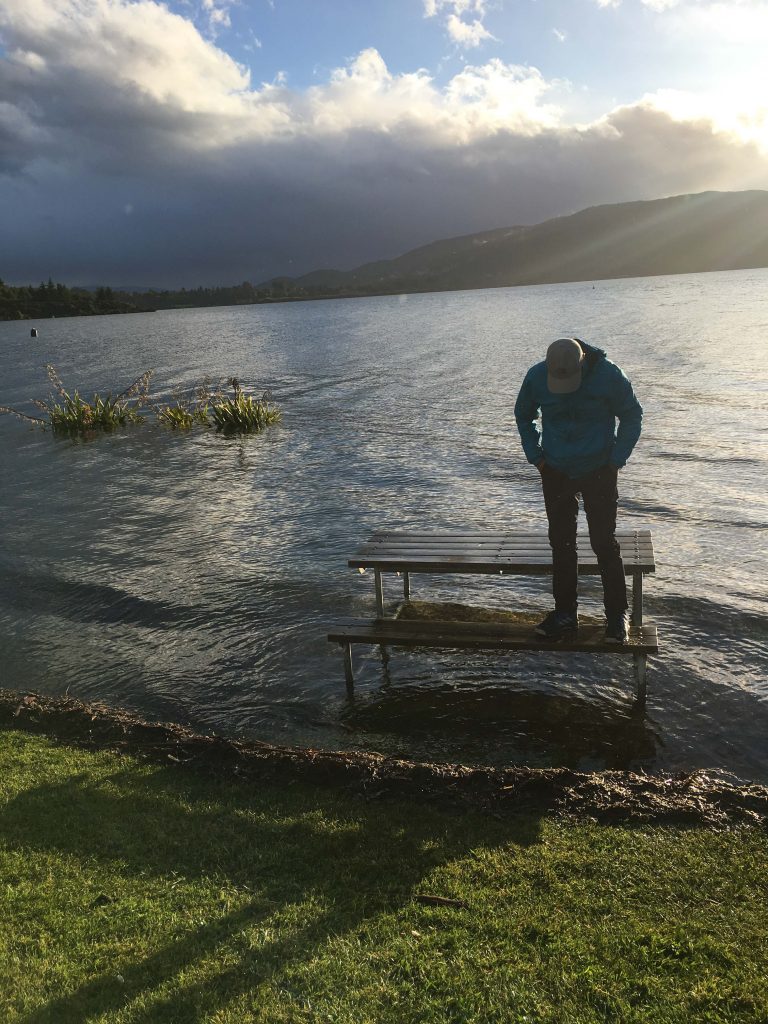 Spent the night in another waterfront motel, Radfords on the Lake
Continue on to days 17, 18 and 19 of this New Zealand road trip itinerary