Day seventeen: Te Aanu
The rain started to slow but didn't let up, so after seeing the rainforest from the outside we decided to experience the inside, walking the start of the Kepler track. Here, the canopy sheltered us from the brunt of the rain, with only gentle plops falling all around. The lush greenery was surreal – mushrooms, mice and sporadic hikers were our companions along the route.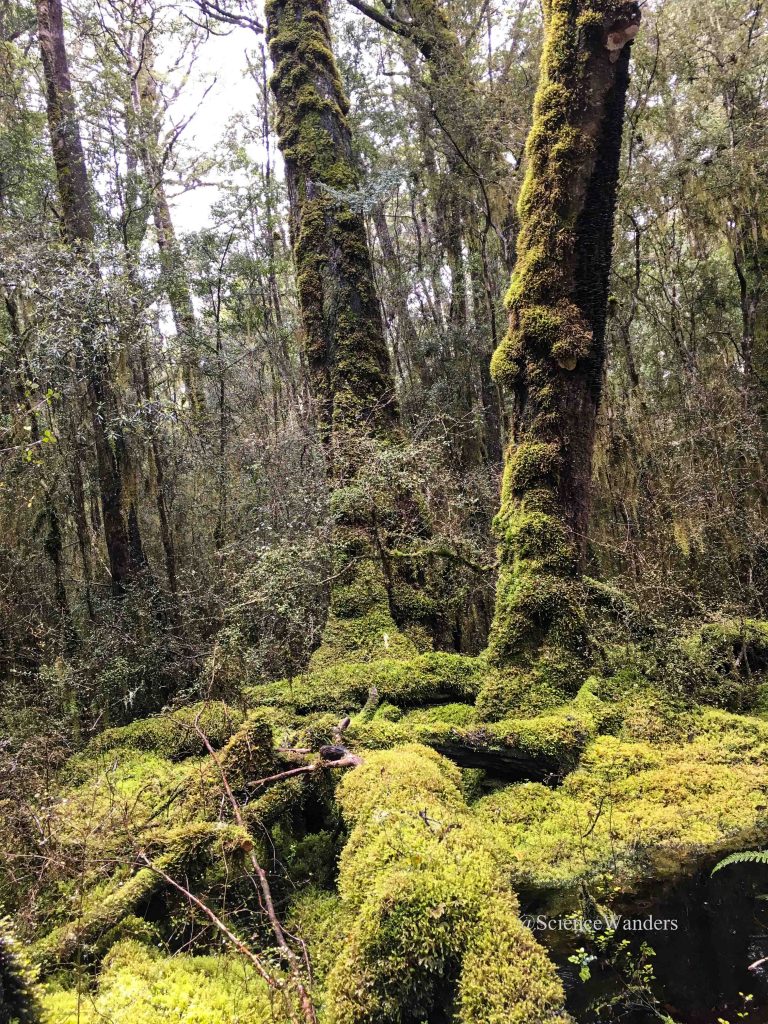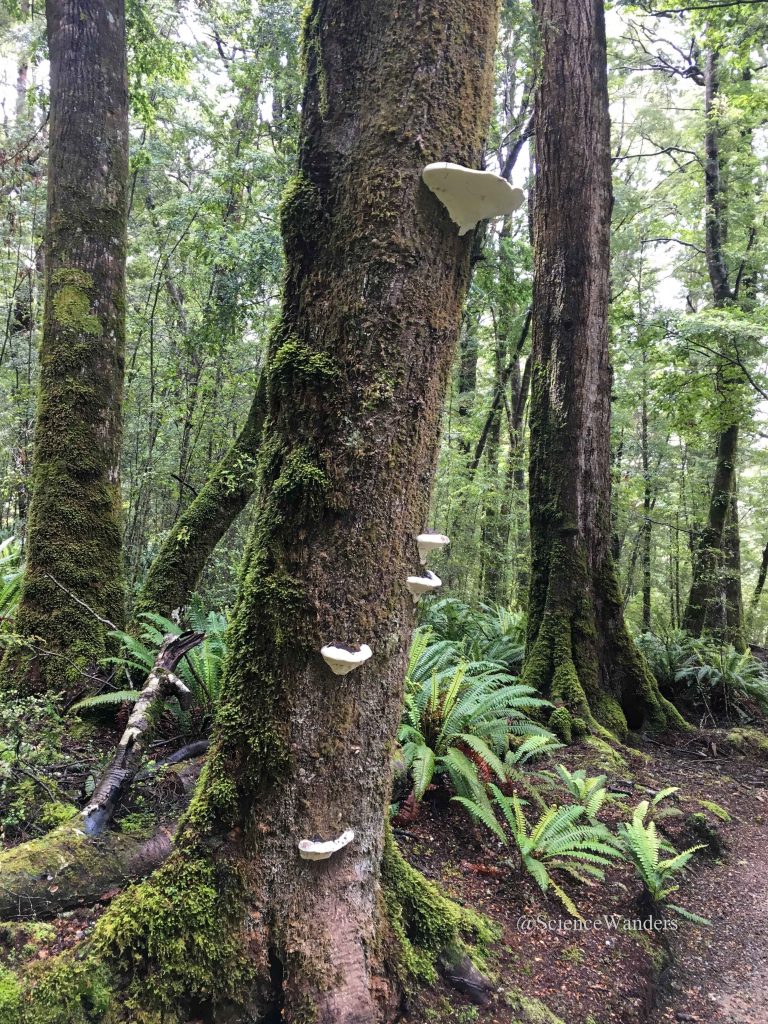 We even spotted some potentially real-life hobbit holes.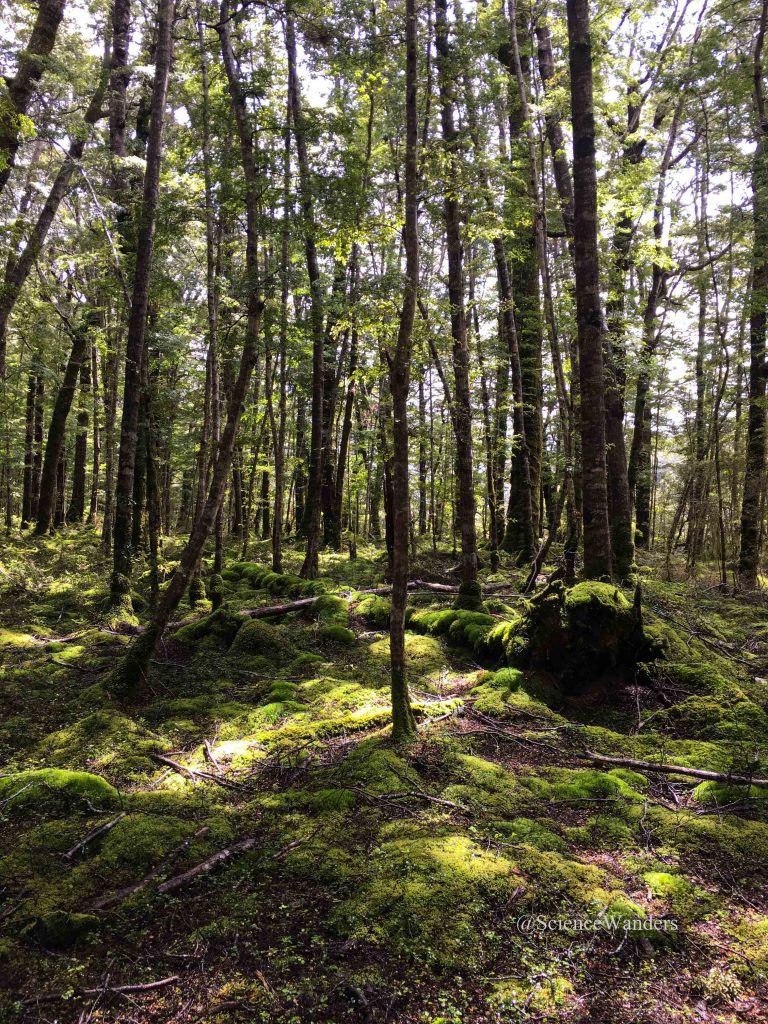 Spent another night at Radfords on the Lake
Day eighteen: Dunedin and Oamaru
We closed our last night in New Zealand on a high – penguin watching in Oamaru. Hundreds of little blue penguins (Eudyptula minor) waddled up to their nests from the sea in multiple groups called rafts , with us just metres away keeping as silent as possible. No photos were allowed for the penguins' safety, but we did manage a video of one raft, taken silently from bench-level, that didn't disturb the penguins in any way.
Along the way we stopped off in Dunedin to stretch our legs. Dunedin was built by Scottish immigrants, and its name comes from the Gaelic form of Edinburgh. The architecture is very different from the other areas we explored, but we didn't stick around long as we needed to make it in time for our penguin date!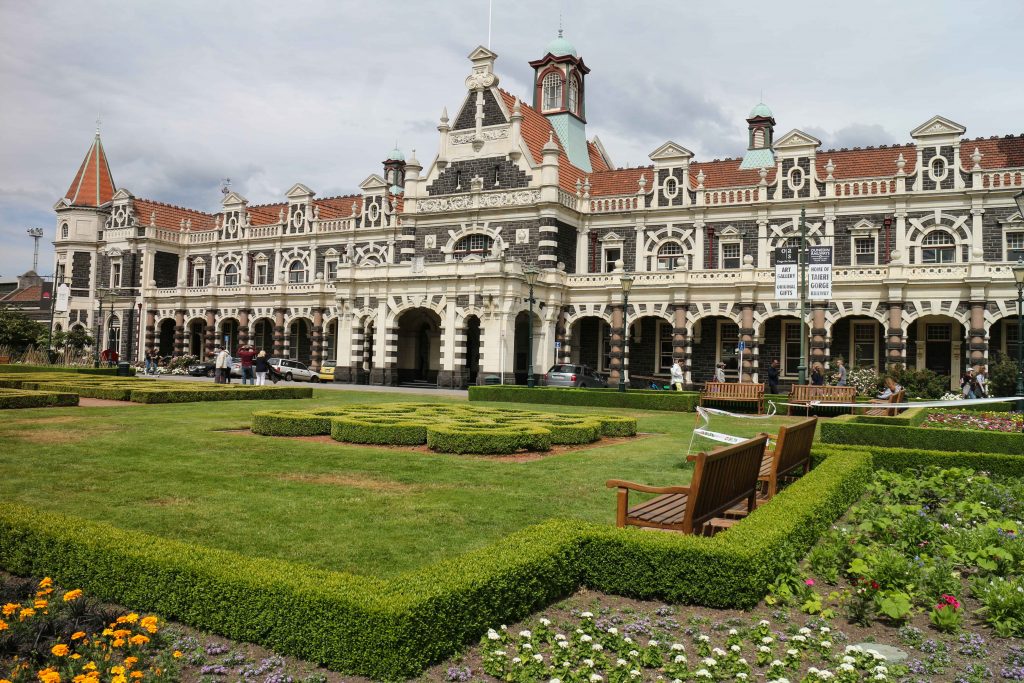 Spent the night in Oamaru at gorgeously quirky Poshtel
Day nineteen: Oamaru
The whole of Oamaru seems to pride itself on its quirkiness, and we had a couple of hours to wander around its Victorian streets before catching our first plane back in Dunedin. We wandered around shops and galleries, and got to step back in time and cycle a penny-farthing.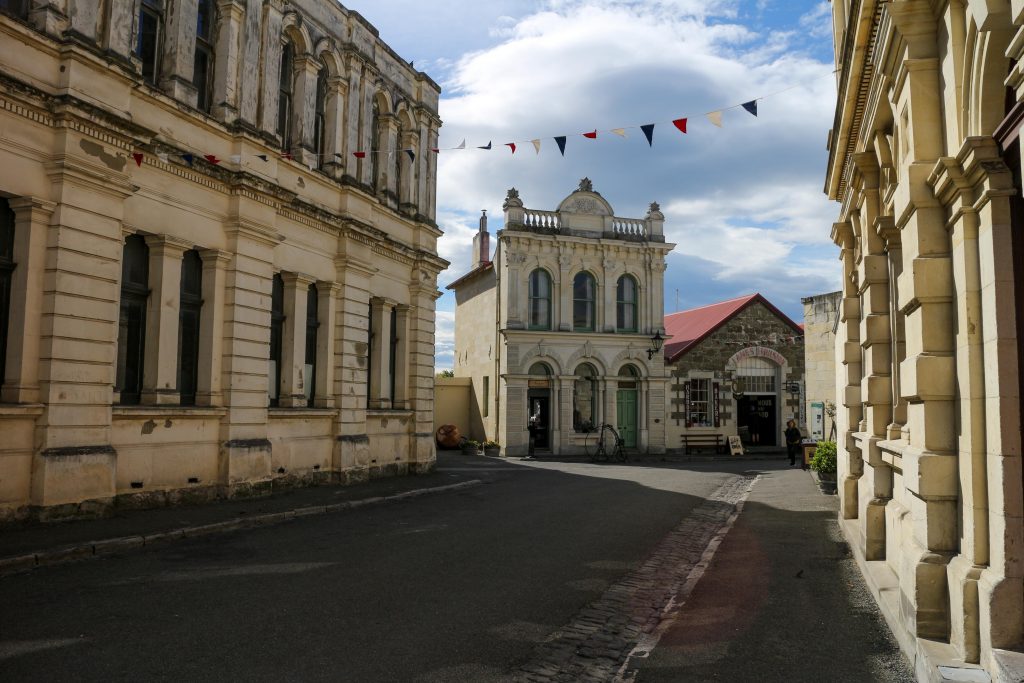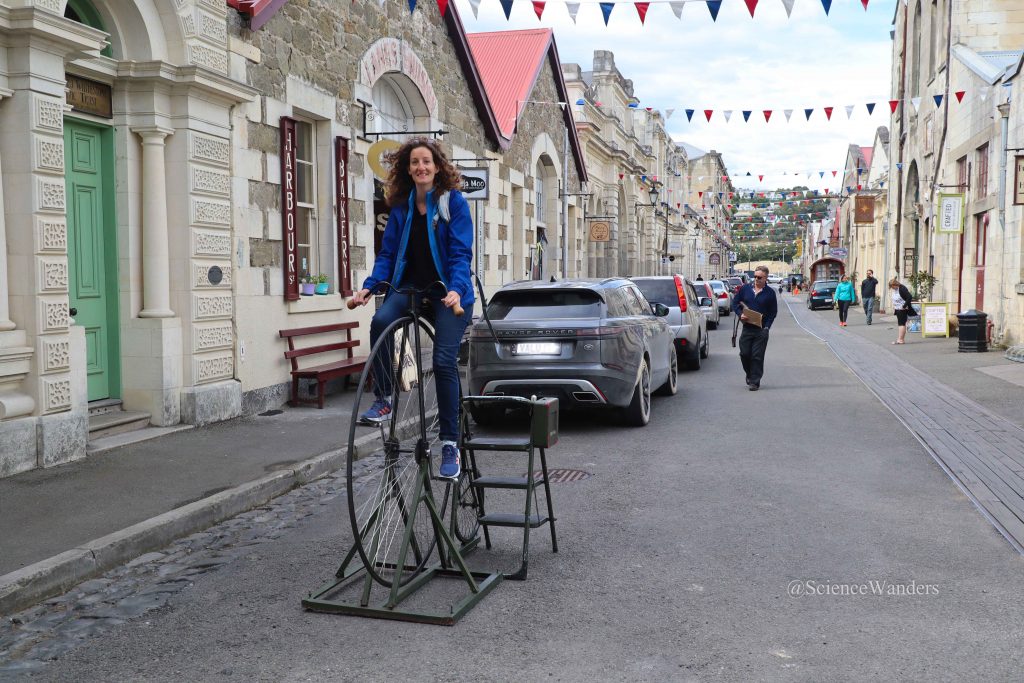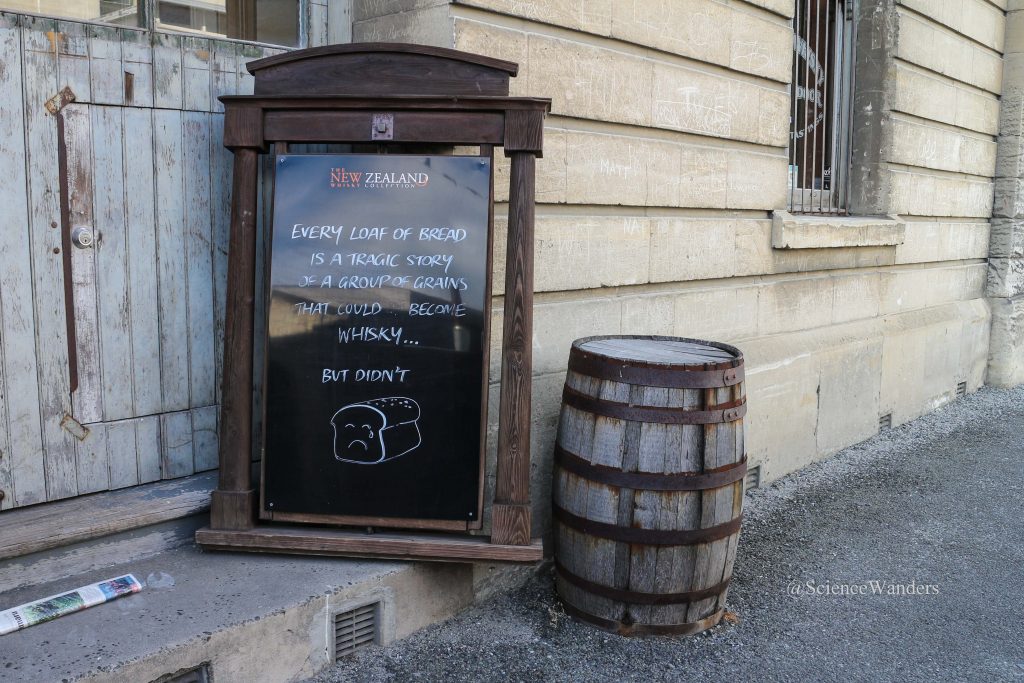 On the way to the airport we stopped off at a beautiful stretch of beach, ending our trip the way we began it. Days 20-21 disappeared in flights to and from New Zealand, but I'd do them again, and again. What an awesome country.