Day eleven – Hooker Valley Track and Aoraki
Whereas Tongariro is known as New Zealand's best day trek, Hooker Valley is known as its best day walk – and it equally didn't disappoint. An easy path winds its way around glaciers, glacial lakes, and thundering rivers. Much of it traverses rocky moraine areas, which is the rubble left behind when the glacier retreated. The area is also home to the world's largest buttercup: the Mount Cook Buttercup (Ranunculus lyallii)
Although beautiful, the area also serves as a stark reminder of global heating – the glaciers have retreated tremendously since the start of the 20th century.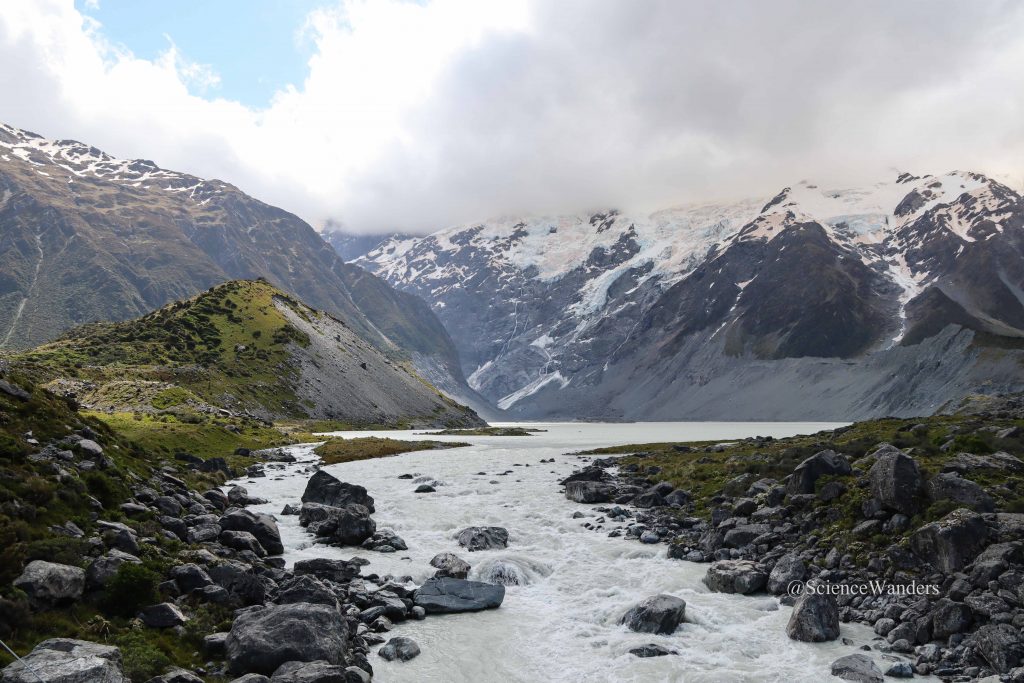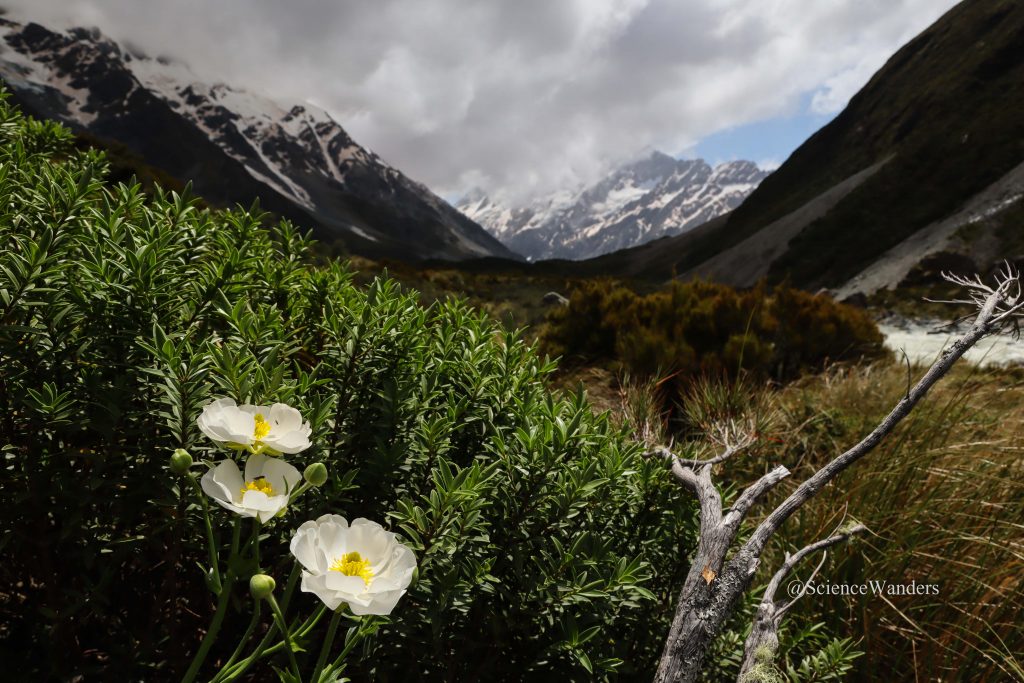 Thanks to its fame, the path was one of the most crowded we experienced in New Zealand, so in the afternoon we escaped to a completely empty one: the Governor's Bush Walk. This zigzags through beech forest and is filled with a cacophony of birds. We even spotted the elusive kea (Nestor notabilis), New Zealand's alpine parrot, high up in the canopy.
In the evening we relaxed on our balcony, feasting our eyes on the glacier whilst sipping wine we bought back in Waipara. Aoraki is a dark night sky reserve and we were hoping the clouds would clear for some stargazing, but it wasn't to be on our first night here.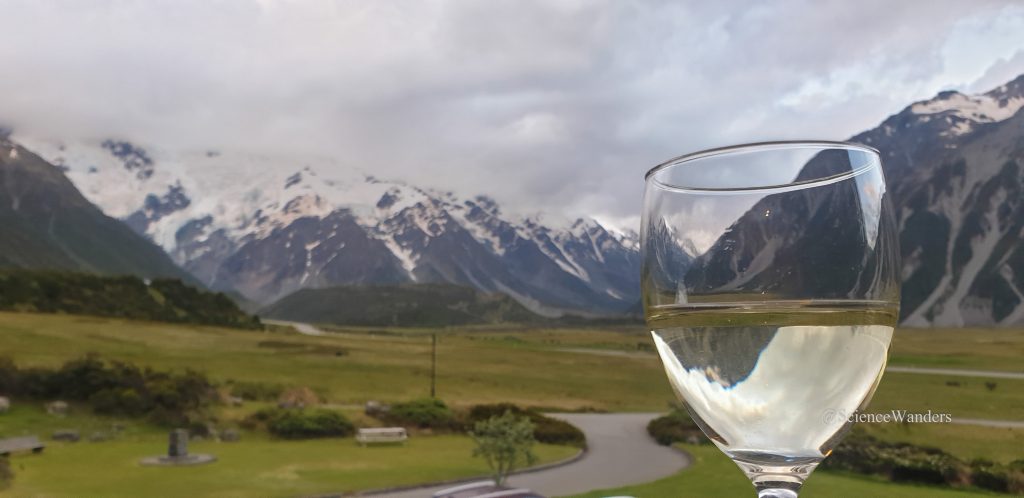 Spent another night in Mount Cook Lodge and Motel
Day twelve: Mount Cook National Park
I originally thought we'd tackle Mount Cook's Mueller Hut Route on day twelve but it's harder than Tongariro so we gave our feet a pass and instead explored the easier walking routes in the national park. Today turned into a day dedicated to slow travel – where we stopped and gorged on the views and relative solitude along Tasman Glacier Walk, the Blue Lakes, and Kea Point Track.
Subalpine grasslands, icebergs, towering mountains and forest were all part of the mix, as were lots of bunnies hopping along the tracks. .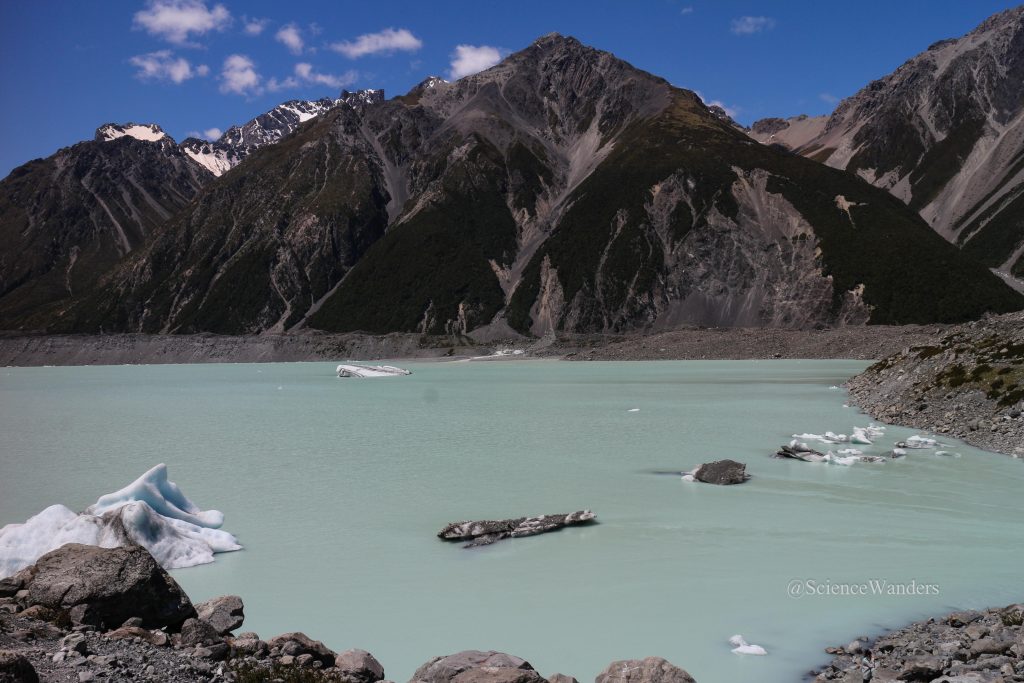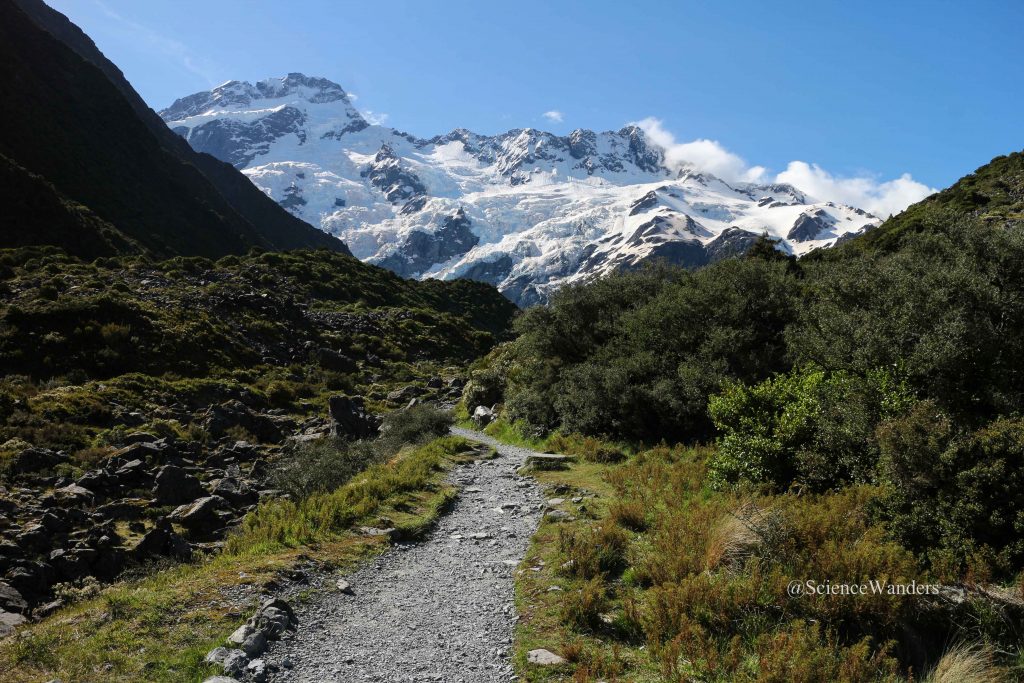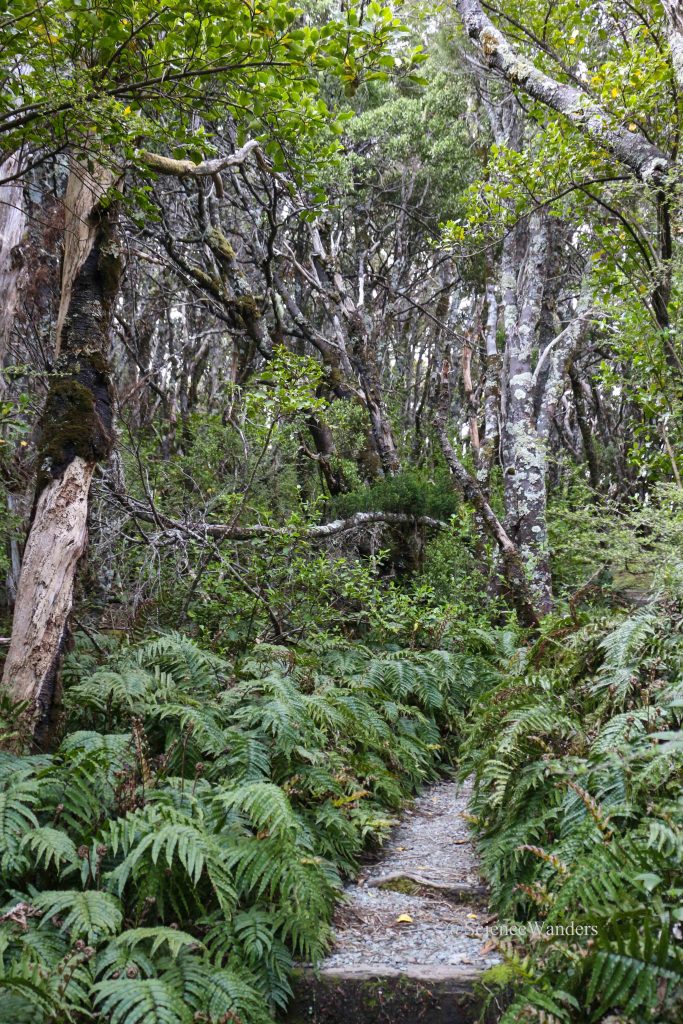 At night the skies cleared and we feasted on another view – the Milky Way and the countless stars around it. Unfortunately, we didn't have the right photographic equipment with us, but this was one of those pictures that don't need to be captured to burn themselves into memory.
Spent another night in Mount Cook Lodge and Motel
Continue on to days 13 and 14 of this New Zealand road trip itinerary