Top tips to Visit the Chengdu Research Base of Giant Panda Breeding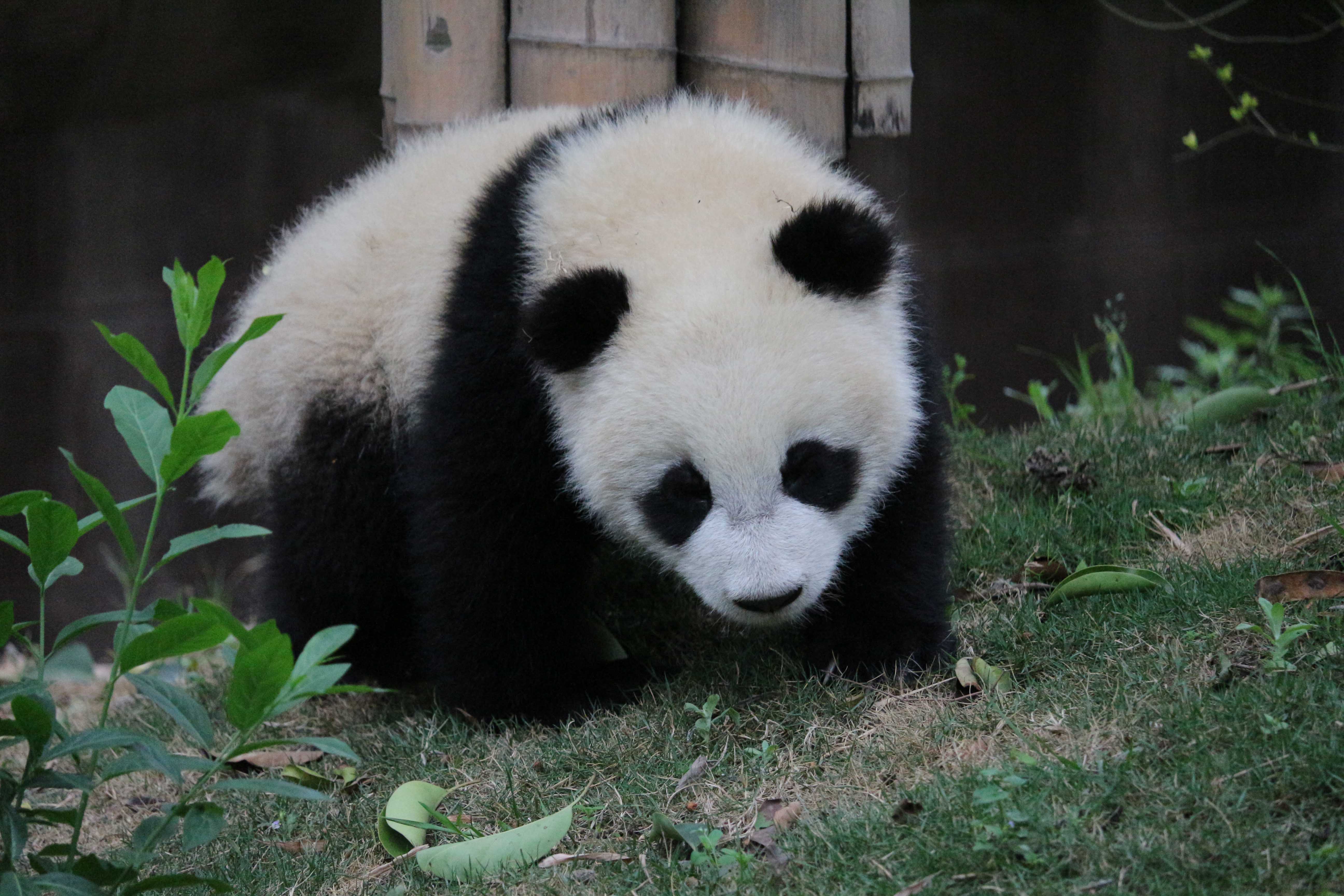 Visit the base as early as possible, before the pandas have been fed. This is when they're at their active cutest. After the pandas are fed, they'll spend the rest of the day munching and sleeping. (If you're looking to hold a panda cub, this programme has been suspended for panda safety, and wasn't in place whilst I was there.)
The place is big, so budget at least half a day here, but be prepared to have to fight your way through throngs of panda fans. Another reason why its best to be first at the gate!
Chengu Panda Base is easy to reach by taxi from the centre of Chengdu, and takes about 20 minutes (10km). The ride costs RMB20 and entrance is a further RMB58.
Whilst you're there, try fit in some time to wander around Chengdu, especially its People's Park (more soon), which gives a brilliant peek into residents' daily lives. I stayed at the Ritz-Carlton, which was spectacularly awesome and surprisingly affordable! A timely oasis of Western luxury, midway through a trip which was replete with culture shock.
If you want to buy anything panda-related, Chengdu is the place to do it. Panda soft toys tumble out of most of the shops, foods come in all sorts of panda assortments, and pandas even climb designer shop facades. (Quite a few hitched a ride in my luggage for the rest of the trip.)
For more of my travel around China and related tips, click here (constantly updated at the moment).