If you're daydreaming about a beach, chances are that in your vision the sun is shining, the blue sea is twinkling and the golden yellow sand beckons for you to stretch out on it.
But what if that sand isn't gold? Could it be purple, black, pink instead? The colour of a beach's sand tells us its geologic story, and I'm sharing my favourite ones here.
Iceland's black sand beaches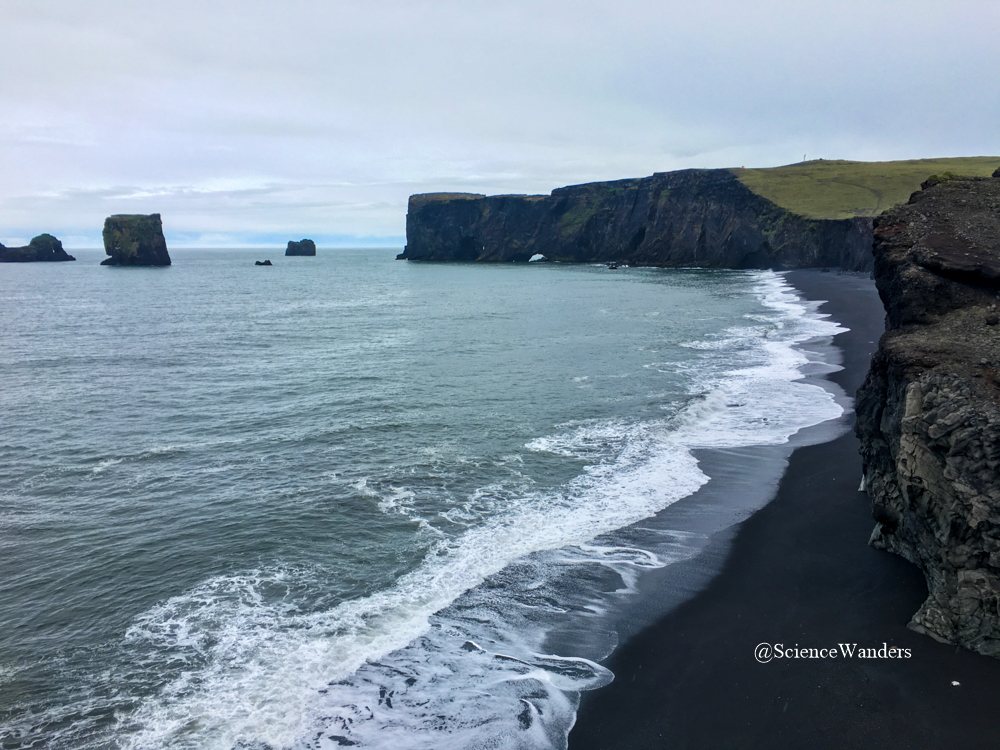 Reynisfjara is Iceland's most famous black sand beach, but the country's coast is full of them. They all have similar origins, forming when hot lava pouring out of one of Iceland's many volcanoes met the Atlantic Ocean. The lava instantaneously cooled and shattered into black basalt pebbles. These have been slowly weathered over time into smaller and smaller pieces, forming sand.
Look closely at the black sand and more colours will eventually pop out. These add to the story of the beach's volcanic origins – yellow shows the presence of sulfur, red iron, both of which would have spewed out of the volcano upon eruption.
Reynisfjara has the added bonus of sea stacks and basalt columns, though its fame does make it the most crowded. Visit on an overcast day and all colour can bleed away, just like in a black and white film.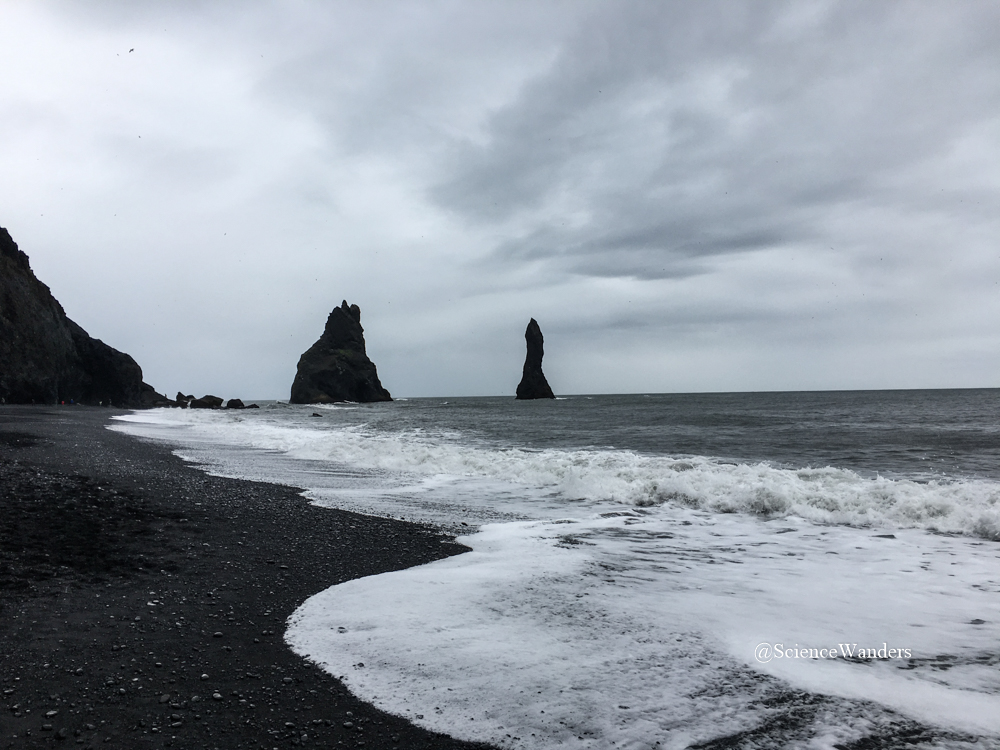 Slept nearby here