A wholly different experience, Karangahake was an unguided hike through the abandoned ruins of a larger, more industrial gold mine settlement. Processes here were similar to the tunneling/crushing/cyanide process just described, but on a grander scale. Remnants of Karangahake's stamping battery, powerhouse and mining tracks can all be seen, and the hiking trail passes through dark as night, claustrophobic mines, giving a taste of the miners' harsh working lives.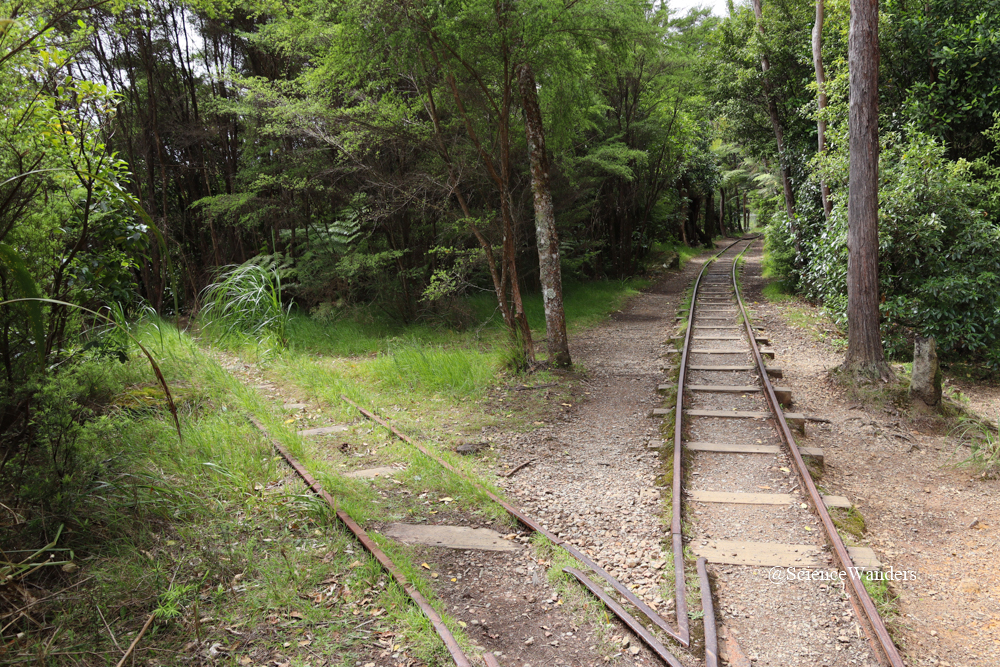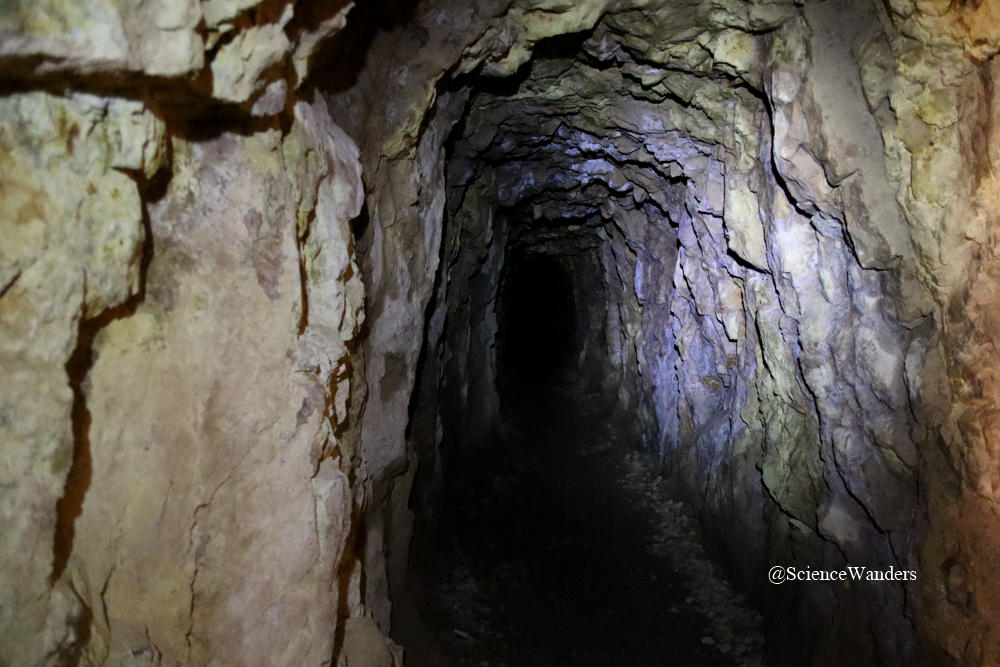 Tiny windows blasted through the tunnel are the only spots that let light and oxygen in besides the entrance and exit, and I was glad to eventually find myself on the other side. In its heyday, this was New Zealand's third largest mine, with 2000 people living directly on site. Even the lichen here is gold.
Visiting the third piece of the puzzle, Arrowtown, felt like walking into a Country & Western movie, though dampened somewhat by the modern cars lining the streets. The Main Street is a perfectly preserved row of miner's cottages from the era, and my favourite spot was the post office. I wonder if these letterboxes ever held a piece of gold.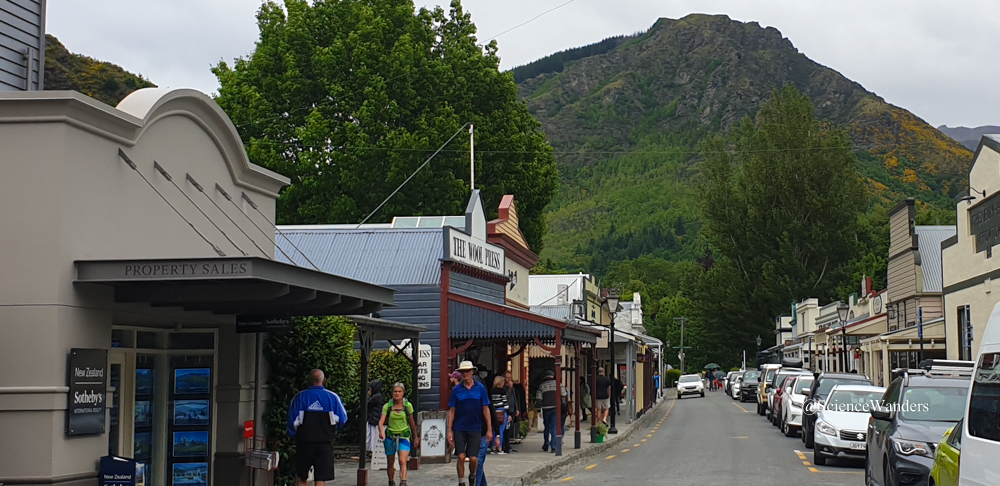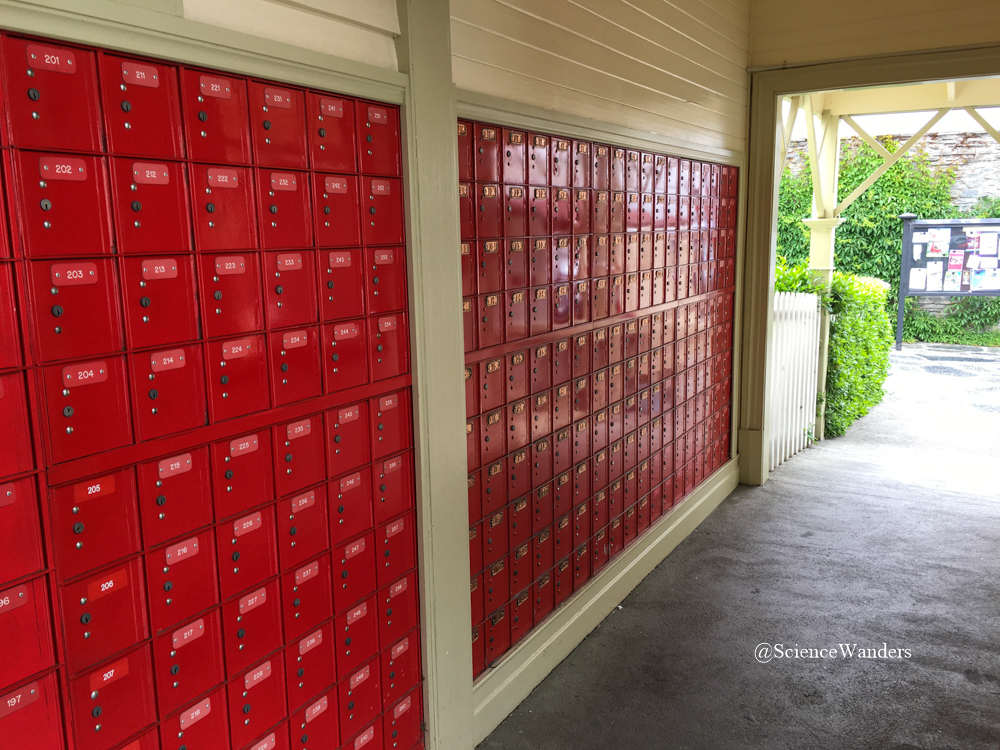 A few streets away is a sadder tale; that of the plight of Chinese settlers, who also caught gold fever and emigrated to New Zealand in their thousands. Ostracized upon arrival, they formed their own much poorer community, but still managed to mine 30% of the area's gold. A pattern that was repeated in many other gold mining sites.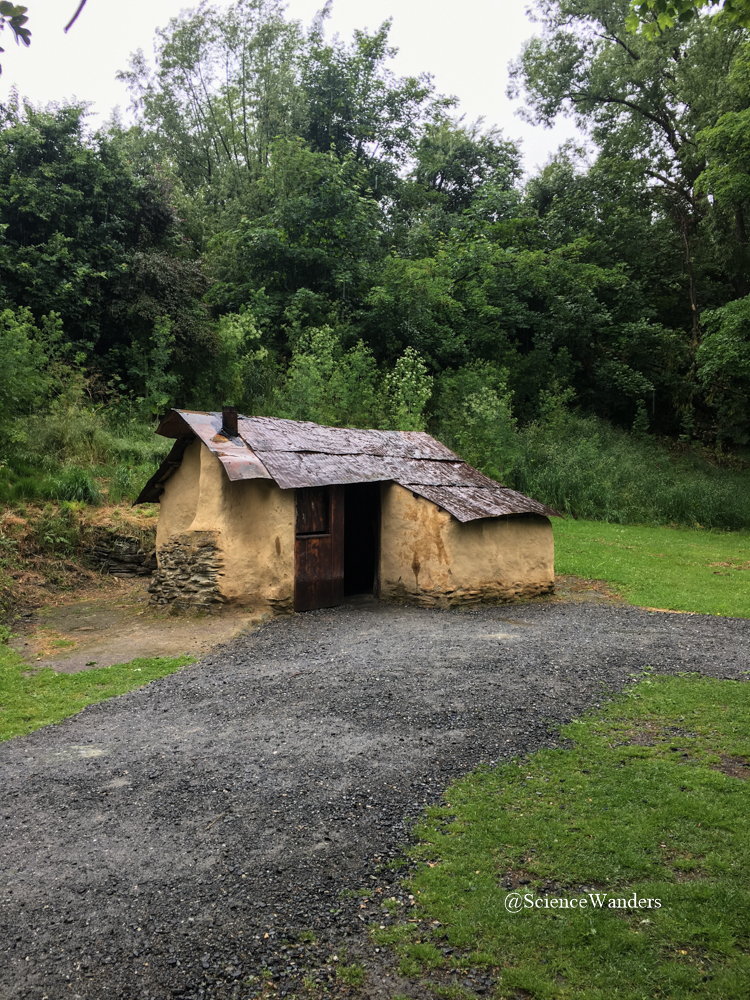 Although short-lived, the frantic search for "colour" throughout New Zealand permanently molded the country, leading to mass immigration and investment. A smaller scale resurgence seems to now be taking place, with both legal and illegal miners taking up shovels and detectors and following the metal's consistent call. Money may not grow on trees but in New Zealand it seems that it can still be pulled out of the land.
Top tips for your own gold rush tour of New Zealand