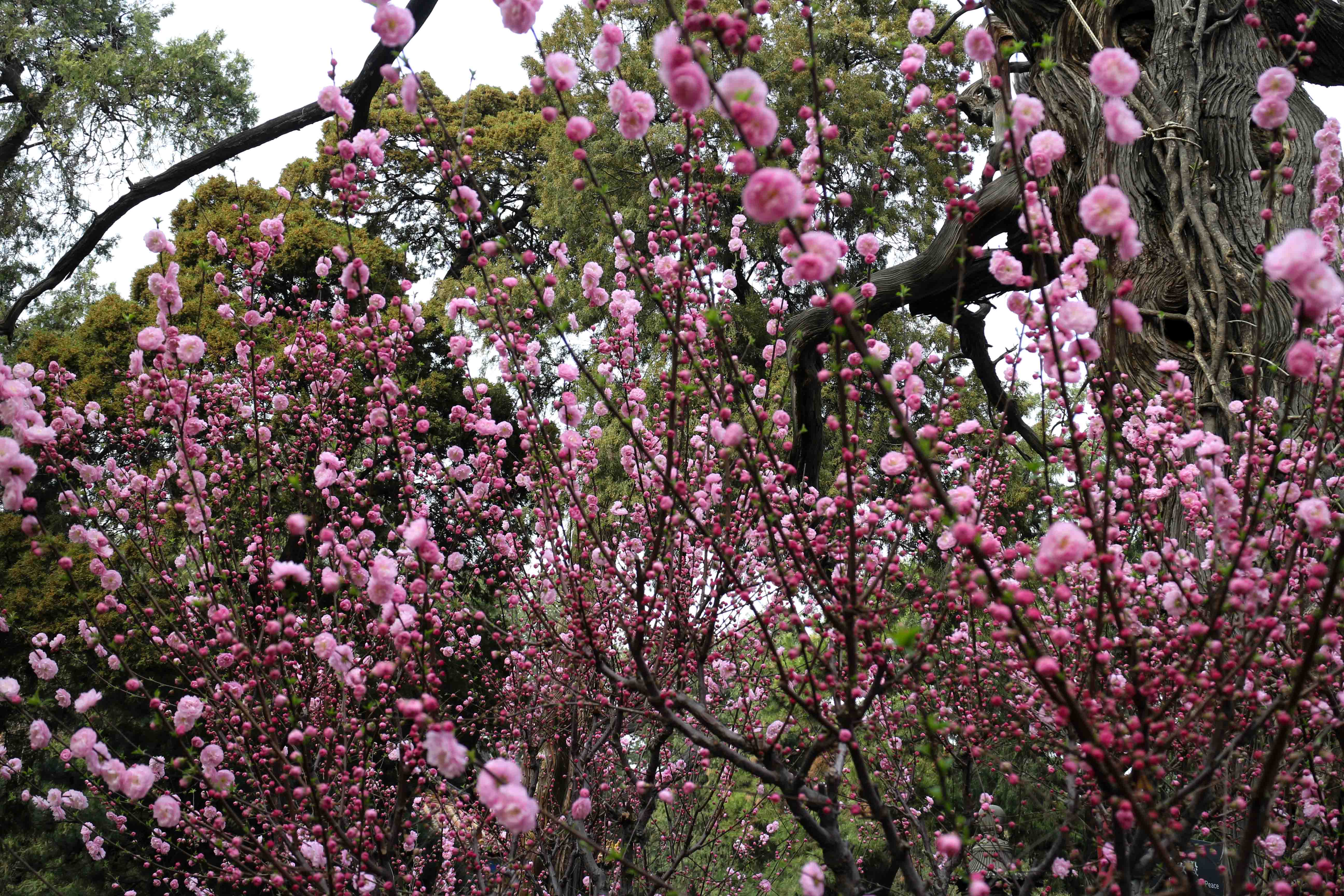 6. The Imperial Garden
A welcome break from the Russian doll likeness of many of the buildings, the Imperial Garden has some fascinating trees – look at the roots on this one!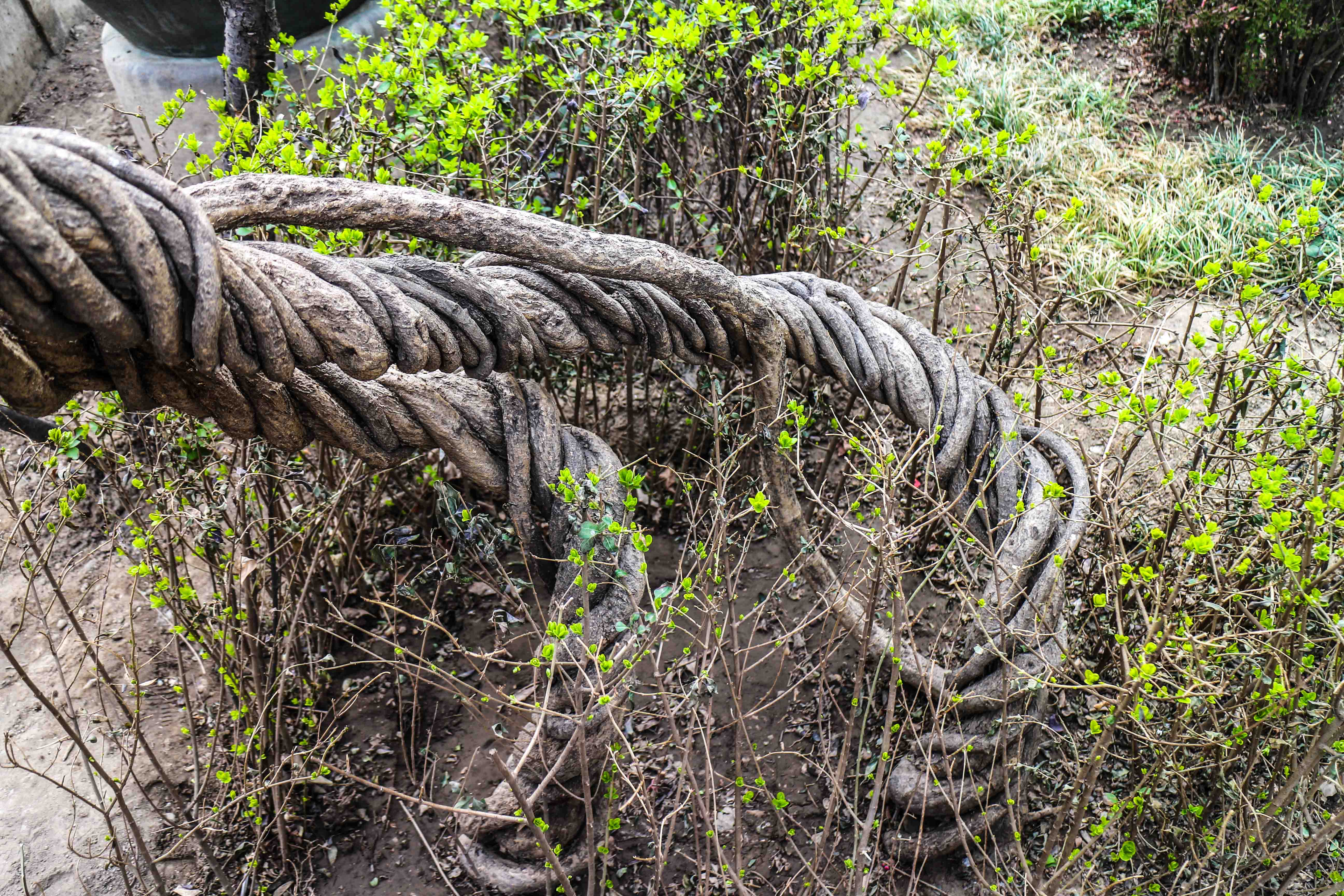 It's easy to imagine stolen moments between concubines, eunuchs and members of the royal family here, away from the naked openness of the rest of the Forbidden City. This is actually one of the only places with greenery in the whole of the City, as plants were considered a security hazard which could hide intruders.